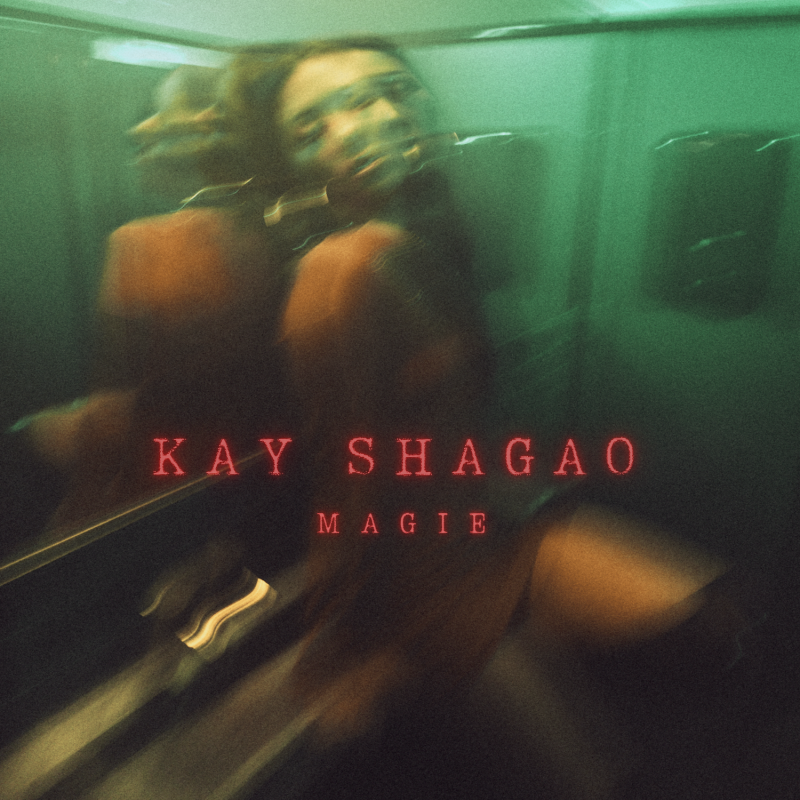 Rising German R&B singer Kay Shagao delivers finest club vibes on her latest single "Magie".
"Magie" is the german word for magic and on this track Kay describes the magical attraction between man and woman. The Afrobeat infused track was produced by PRESS START which is an alias of German artist 1stTHEREWASDECEMBR.
Watch the Felix Scholzen directed clip for "Magie" right below.