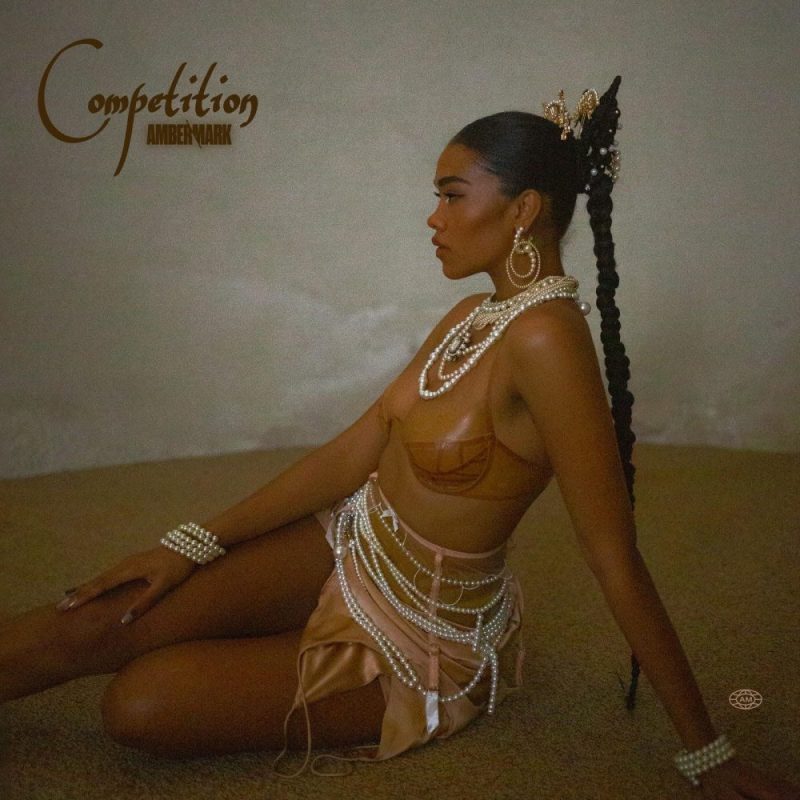 With "Competition" the New York R&B/Pop singer Amber Mark shares the second single off of her forthcoming debut album. Back in April she released the first song "Worth It" including a remix by Jarreau Vandal.
"I hold this one so close to my heart. 'Competition' comes from a state of always comparing yourself to others and how ruthless that competitive nature can be towards yourself and towards others," Mark said in a statement. "The song is a reminder of how much stronger we are together."
"Competition" comes alongside a music clip that reminds a bit of Solange's "When I Get Home" visuals. Amber Mark co-directed the new video with Cara Stricker. Watch it below.