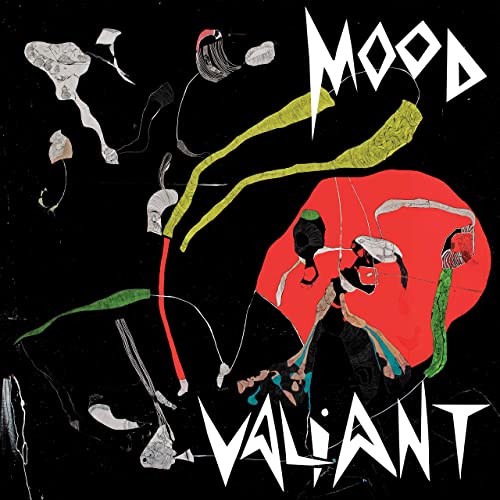 After six years of travel the Hiatus Kaiyote spaceship has finally landed: The Australian Neo-soul quartet is back with their new album "Mood Valiant".
The follow-up of their 2015 album, "Choose Your Weapon", out now on Brainfeeder / Ninja Tune, was created over the past six years, during which the band spent time touring, writing and recording. This then led them to a trip to Rio de Janeiro in 2019, which culminated in the band working with legendary Brazilian arranger Arthur Verocai. The result is an album that is accompanied by Verocai's strings and relaxes into a groove: sunlit, beguiling, masterful. Behind this is Hiatus Kaiyote's usual sense of musical adventure and her ability to make complex things sound simple, as in the previously released singles "Get Sun", "Red Room" and the aforementioned "Chivalry Is Not Dead".
Their music has been sampled on songs by the likes of The Carters (Beyonce & Jay-Z), Kendrick Lamar, Anderson .Paak, Chance The Rapper and Drake.