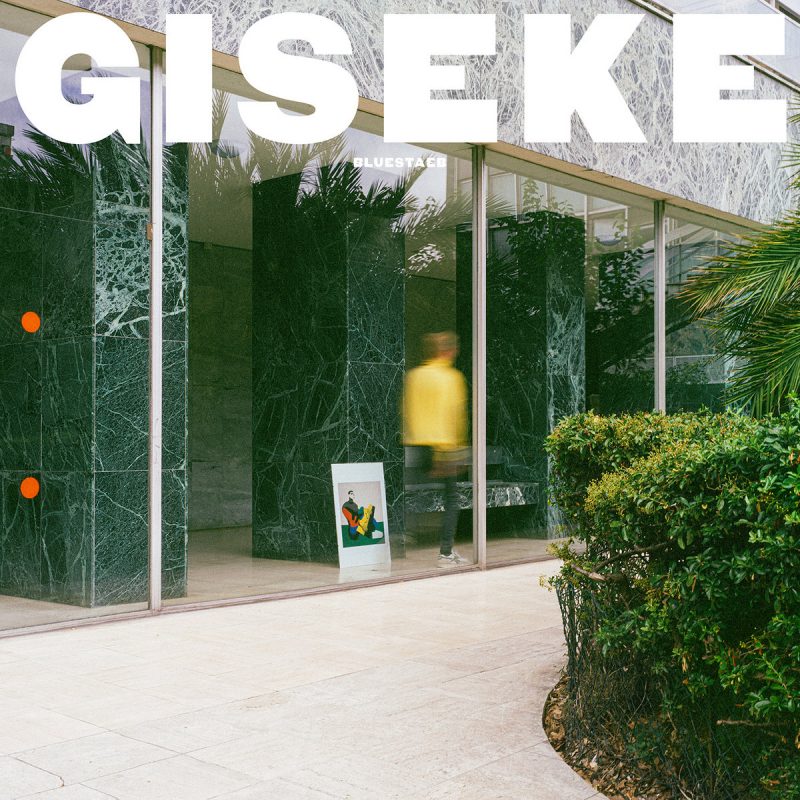 Multi-disciplinary artist Leon Giseke, known to the inter- national hip-hop and beat scene as Bluestaeb, releases the project of a lifetime with his self-titled album "GISEKE".
The album merges iconic R&B, funk and hip-hop productions with sharp lyrical contributions by some of 2021's most promising vocalists. At the same time the project uncompromisingly embraces architecture and design within its visual concepts. The LP, featuring Mick Jenkins, Ric Wilson, Uno Hype, Jerome Thomas and JuJu Rogers among many other vocalists, instrumentalists and producers, has arrived via Berlin-based Jakarta Records.
Tune in right below and get your copy via Bandcamp.