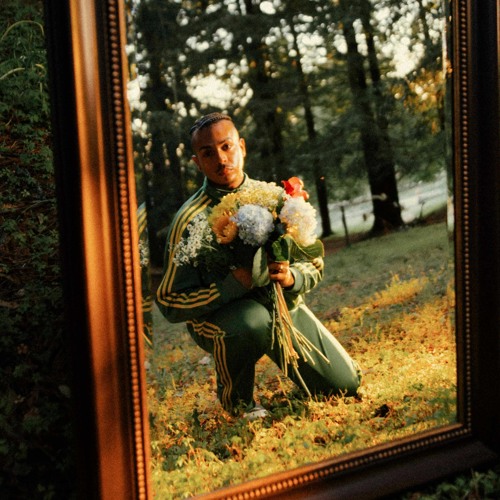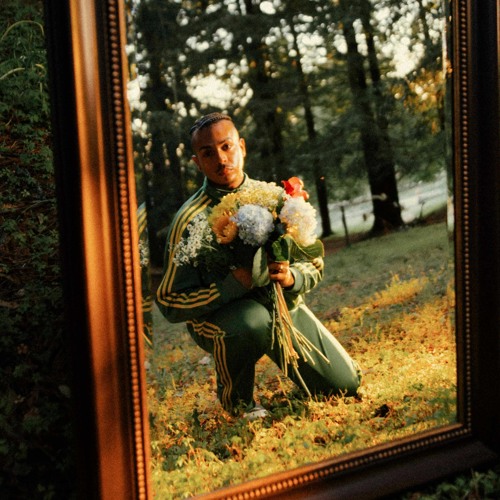 Hailing from Oakland, CA 24-year-old singer & songwriter Chè releases his third EP "Until We Meet Again".
Chè explains "It's a 6-track project that follows the internal and external reflections of experiencing transient love and romance. The combination of genres espouse the flurry of feelings and emotions that come with momentary love: doubt, happiness, sadness, satisfaction, anxiety, and euphoria."
Back in 2018 we shared his debut EP "Summer Dreams", followed by "L.O.V.E" and now here is "Until We Meet Again". Press play below and enjoy the soulful vibes of Chè.