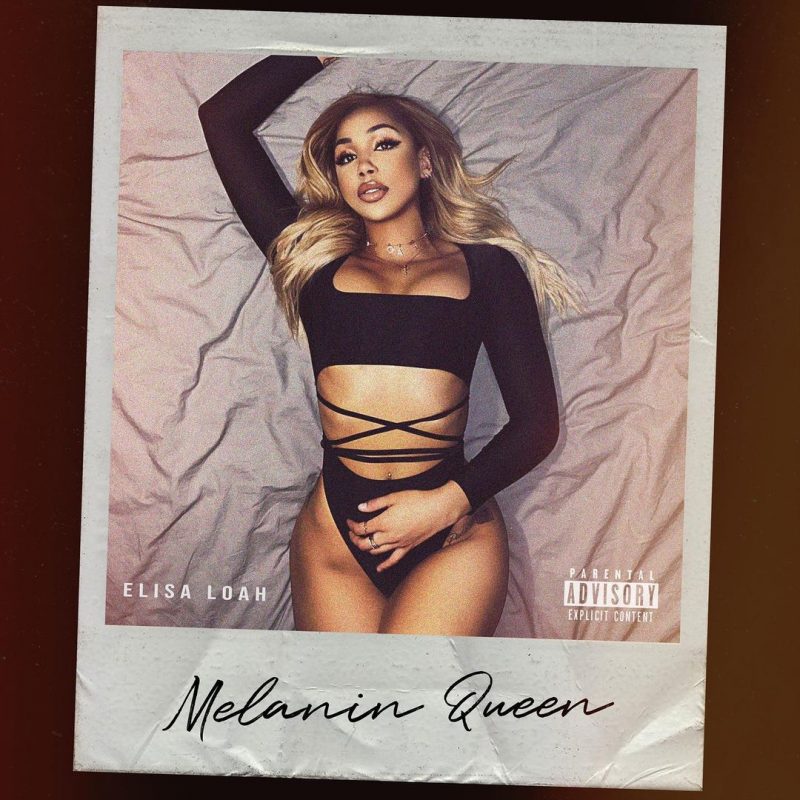 Introducing Elisa Loah an upcoming talent in Germanys R&B-scene. With "Melanin Queen", the Berlin based singer delivers a promising debut EP.
After loosing her job and going through a whole lotta turbulence during first Corona lockdown, Elisa decided to kick off a career as singer. She started recording releasing her first songs in 2020 and one year later she debuts the 8-track project "Melanin Queen". All songs are produced, mixed, mastered and engineered by her brother CAZ, who also got a verse on the song "On The Move".
Stream Elisa Loah's debut EP below and scroll down to watch the music videos.