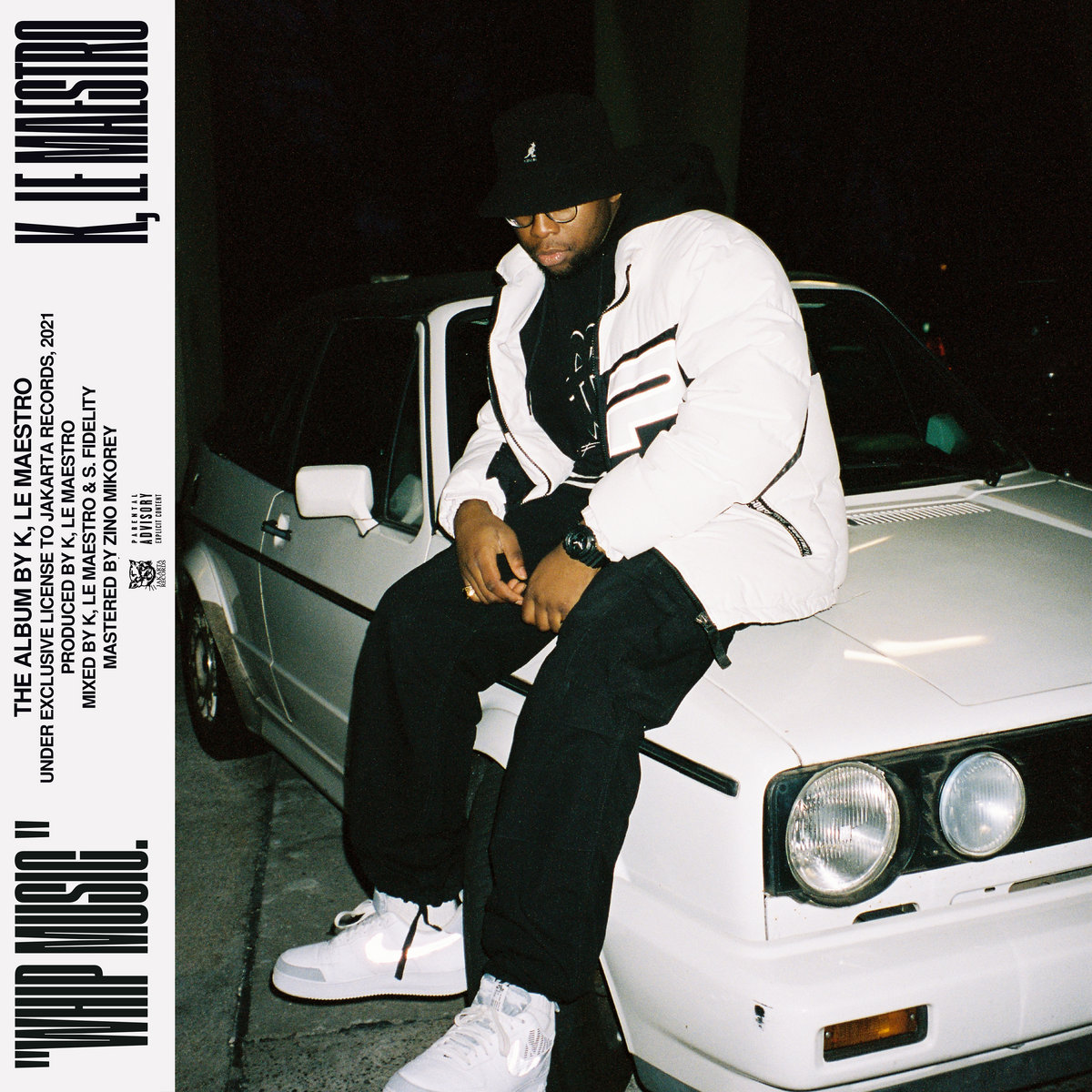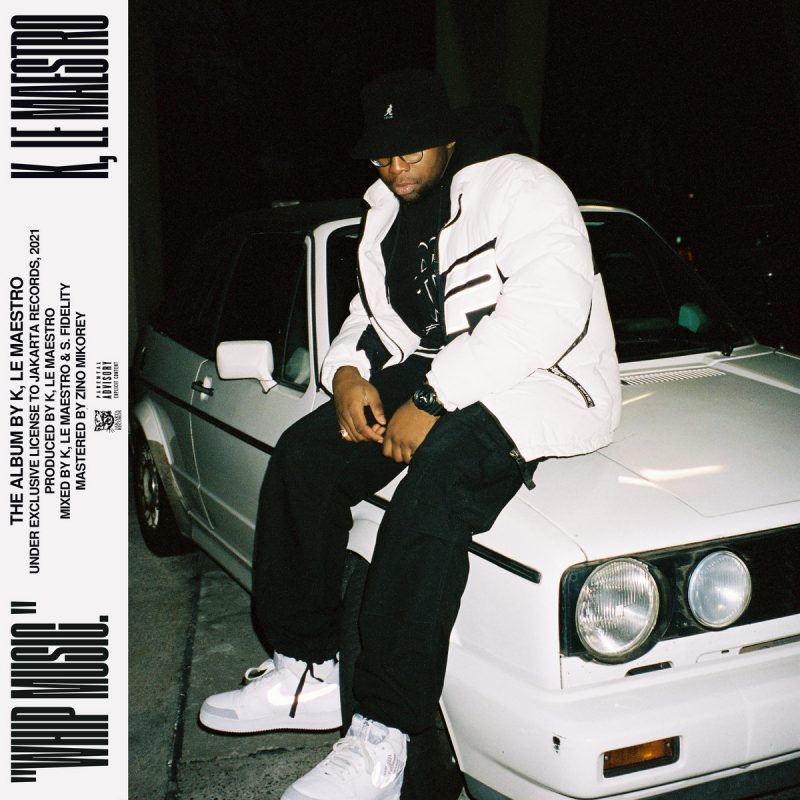 London native, K, Le Maestro drops off his highly anticipated debut album "WHIP MUSIC" via Jakarta Records.
Since "Lab Sounds" from 2019, K has been gearing up to release his official debut album. This LP is on pace to defining K, Le Maestro's sound outside of doing edits and reworks as well as showcasing his versatlity as a producer as well as his taste as an artist. At only 22 years old, he has come a long way from making beats for himself in his bedroom to having his edits widespread across the internet and garnering popularity in the outside world among DJs and music heads alike.
K, Le Maestro is truly a maestro of his art; fusing between different genres while maintaining the signature knock that his instrumentals provide. From his roots in Hip-Hop to expanding to genres such as R&B and even funk/dance, K has a fine tuned ear for beats and rhythms that will get your body moving and elevate your mood.
Enjoy "WHIP MUSIC" right below: