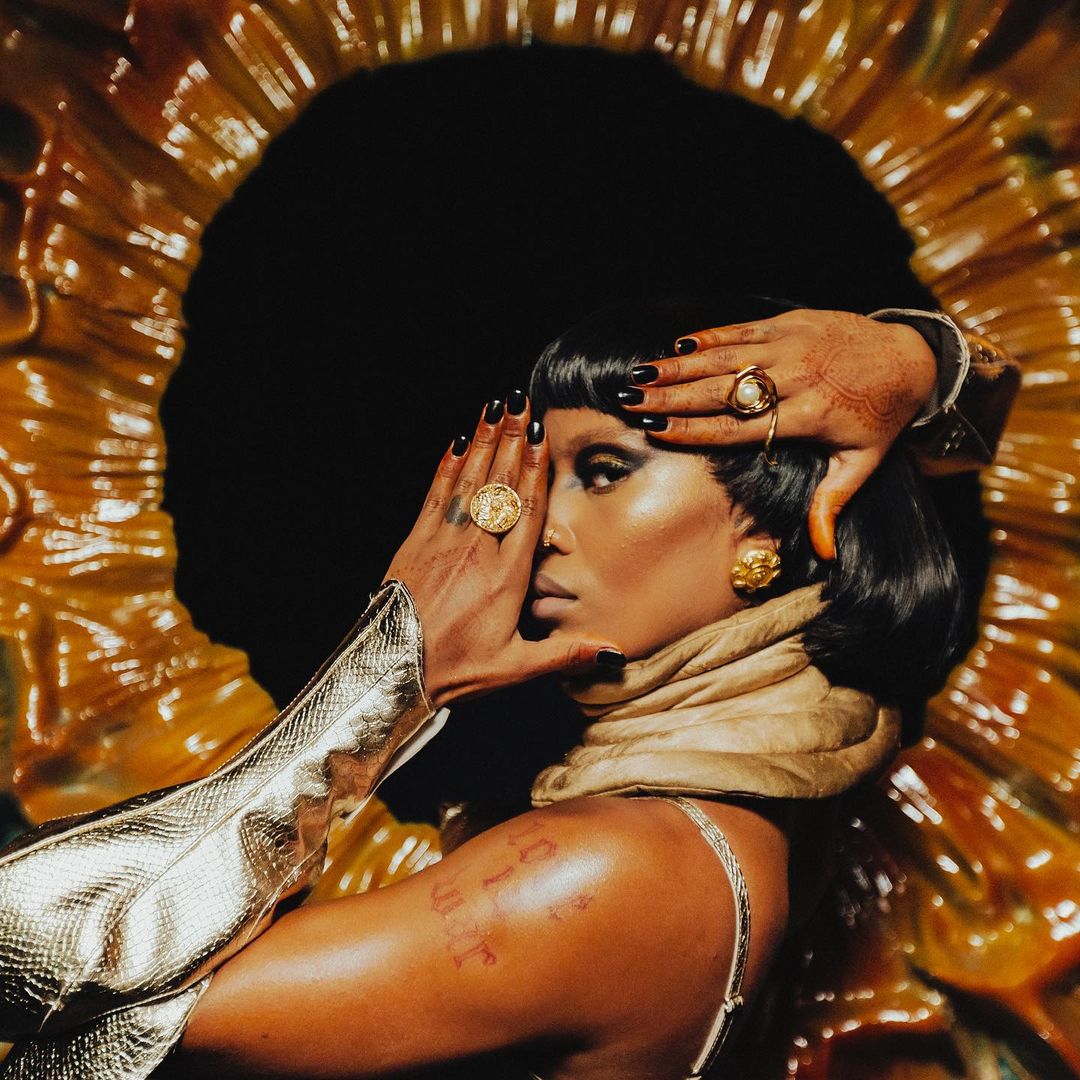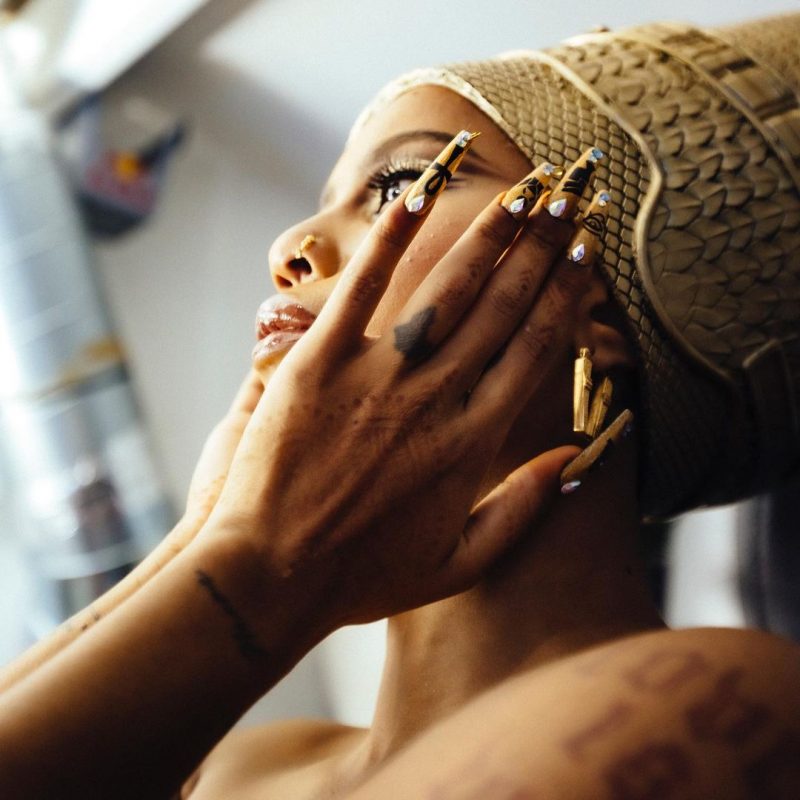 UK singer-songwriter IAMDDB channels the energy of ancient Egyptian goddess Isis in the official music video for her new single "JGL". The Dancehall Riddim infused track is produced by Mike Brainchild.
"The release of JGL is a real celebration of the black woman. We are celebrating the strength, the power, the elevation and the rebirth of IAMDDB as she blesses the world with her ancient sonic vibration and her captivating visuals."
Watch the IAMDDB and Shiva Joubert directed video right below.