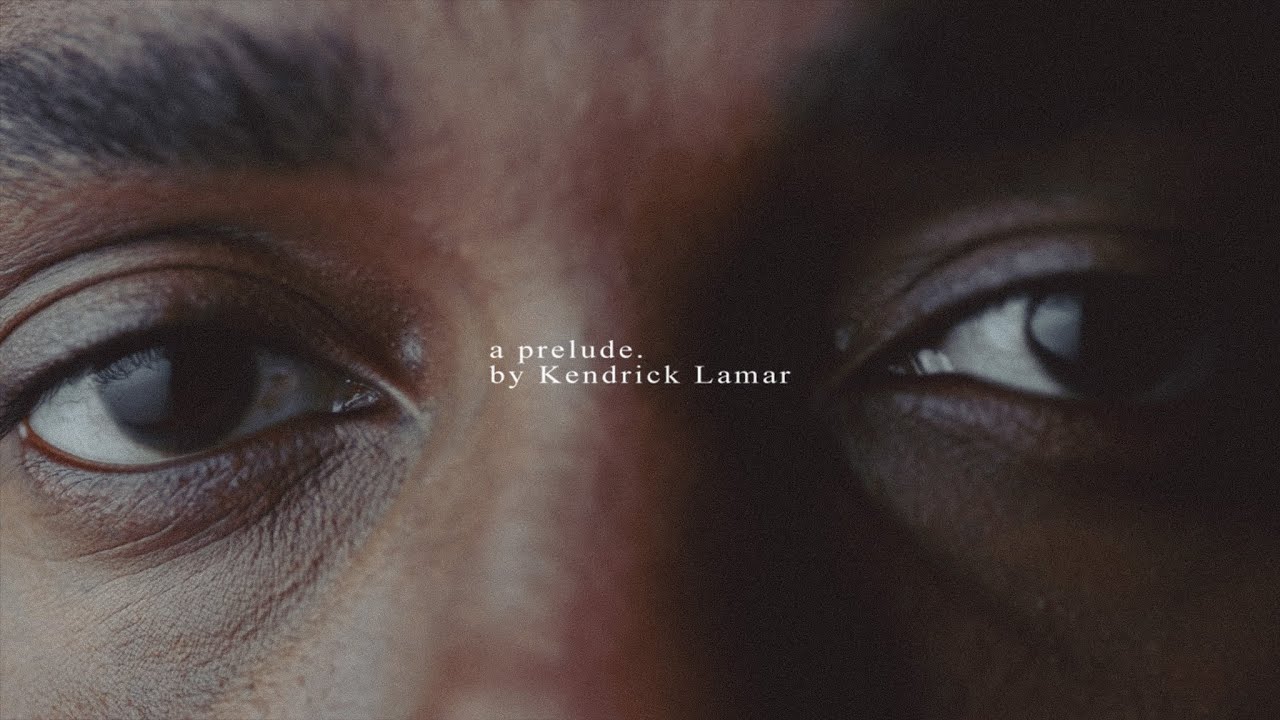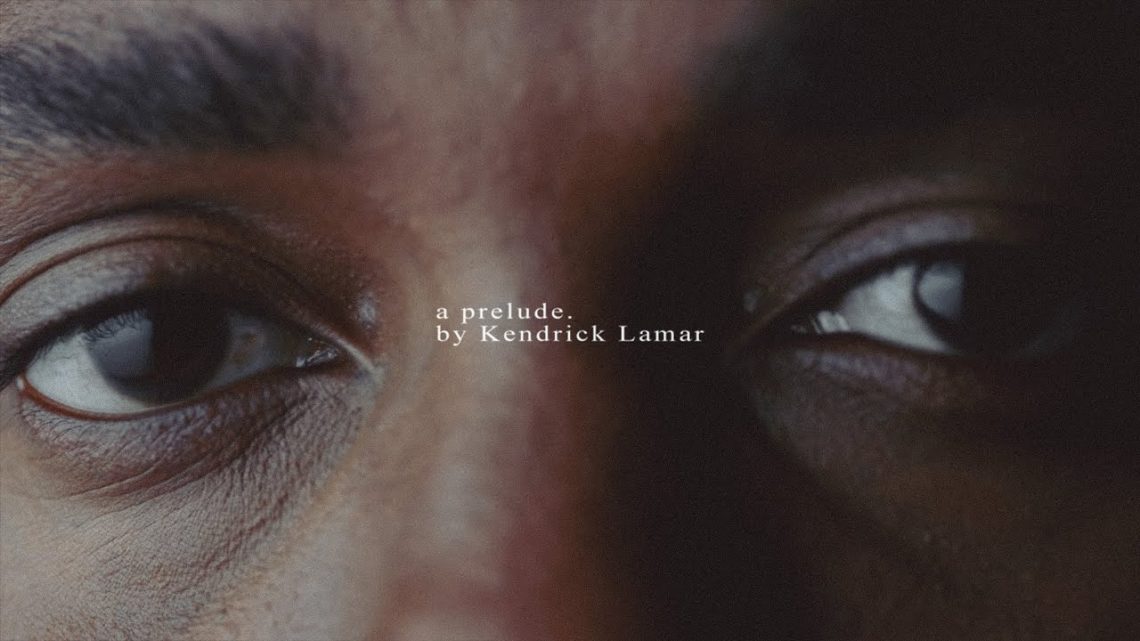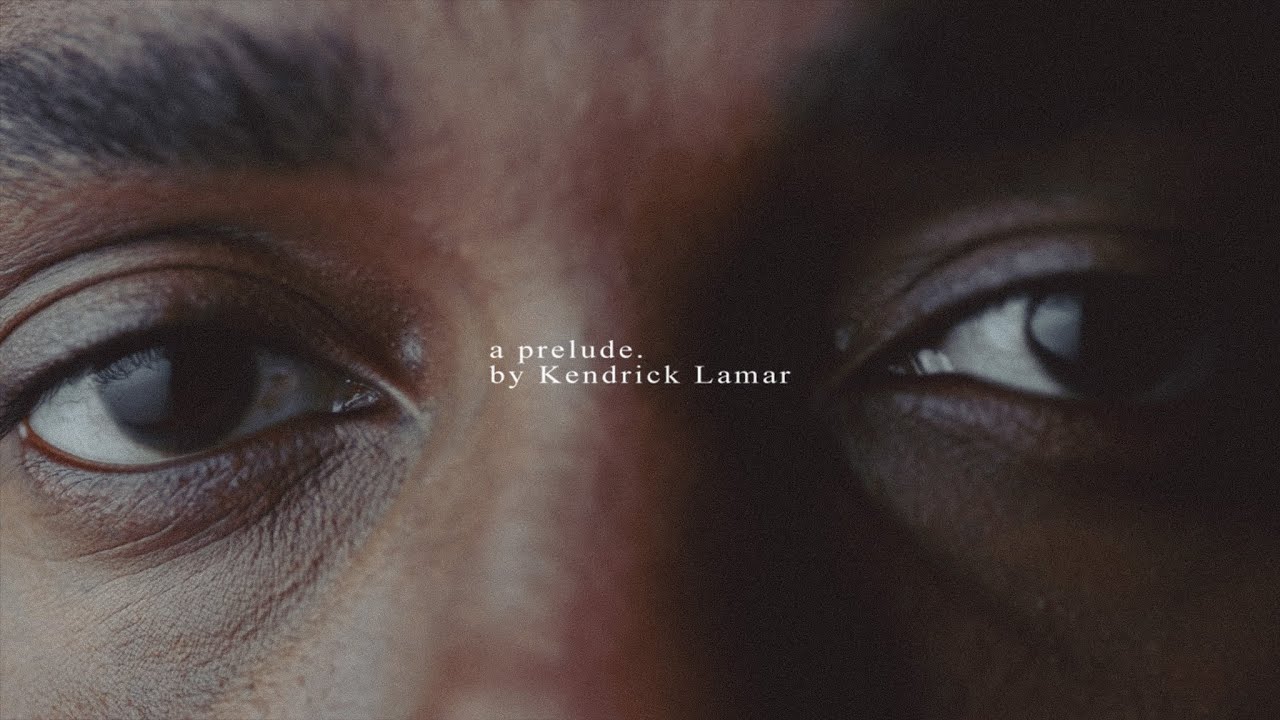 Berlin based producer and mashup artist Will On The Soul. makes you feel like Kendrick Lamar dropped a new project. His latest offering "Prelude." is a fantasy EP comprised by his own beats and fine selection of vocals from the TDE rapper and fellow artists such as A$AP Rocky, Future, J. Cole, Andre 3000, Lauryn Hill, Anderson .Paak and Kanye West.
This is not the first project! In 2020 Will On The Soul. already released a Kendrick Lamar fantasy EP entitled "The Beauty in the Patience", which has almost 5 million streams on Youtube up to date.
While we all are waiting for a real new album from Kendrick, this "Prelude." fantasy EP makes the wait more pleasant. Tune in below and check out Will's Soundcloud for more.