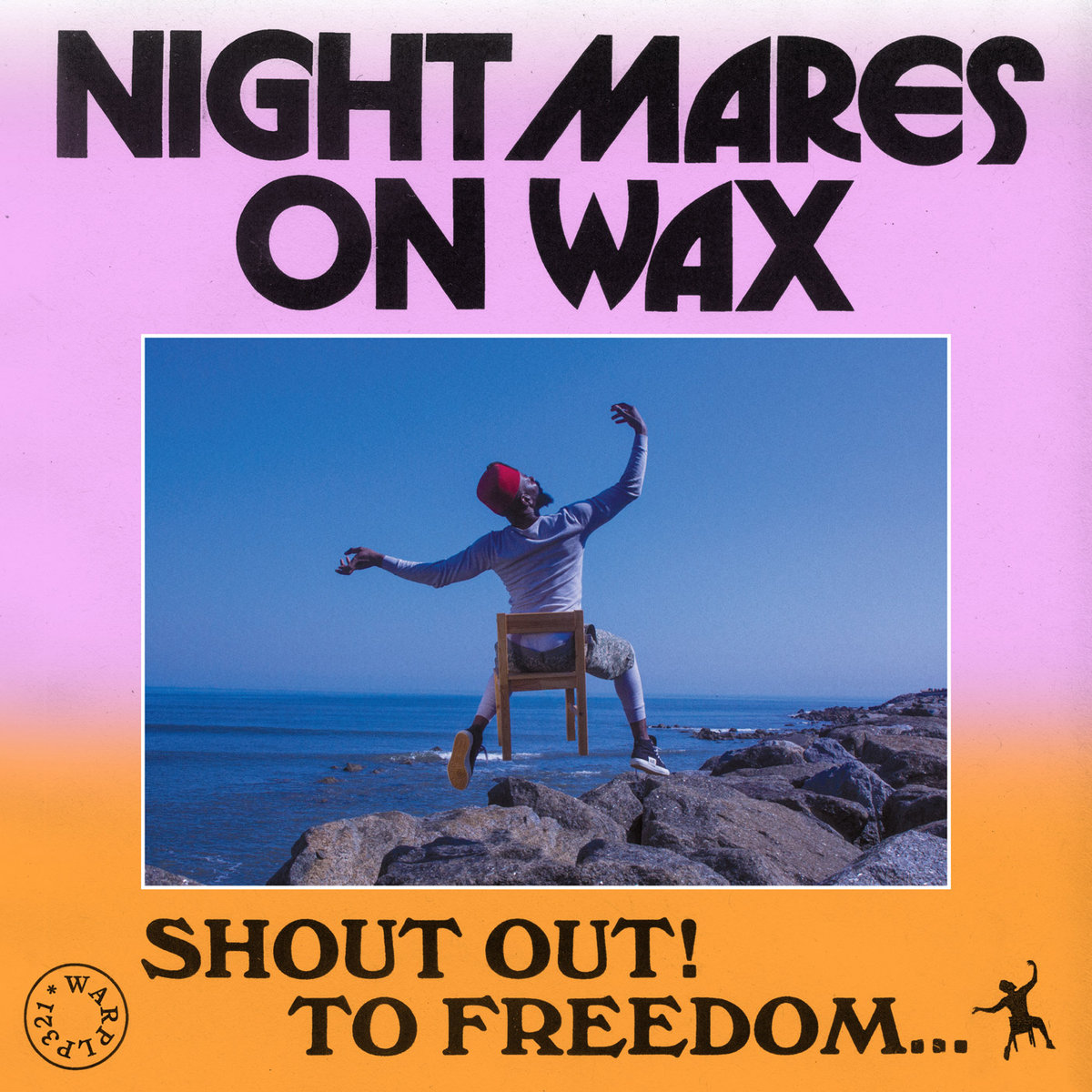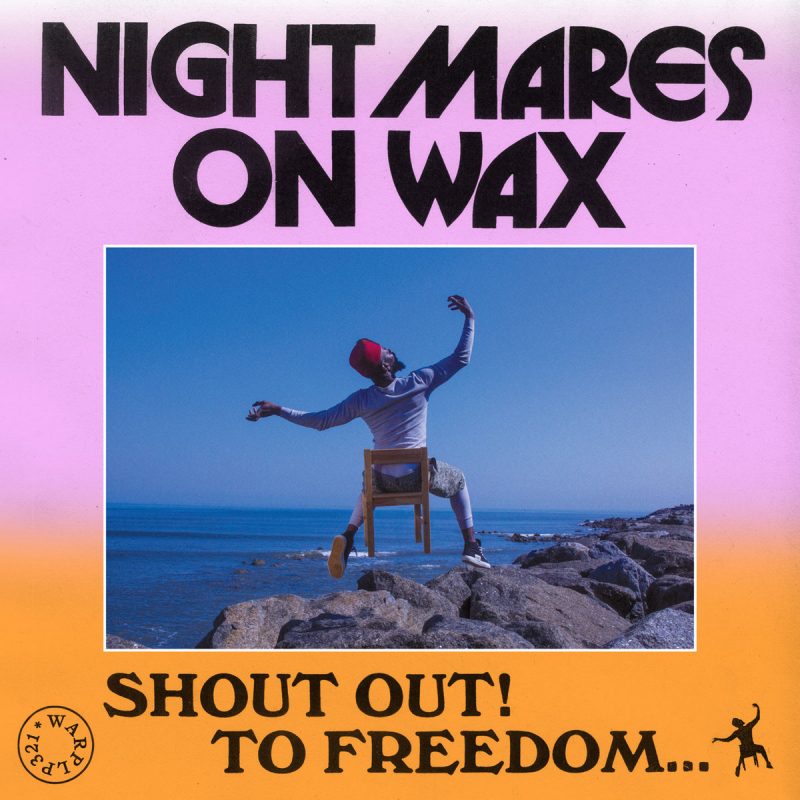 British Electronica pioneer George Evelyn aka Nightmares On Wax is back with a new album entitled "Shout Out! To Freedom…". The 15-track effort includes collaborations with the likes of Greentea Peng, Haile Supreme and OSHUN.
"S.O.T.F! is a project three years in the making, finalised over lockdown. I wanted to ask: what is freedom? Everybody's got a different idea of it, everybody's got a different concept of it. I realised that internally, we all want to be free of our shit and it doesn't matter what it is. Everybody wants to be free of something."
Alongside the new full-length release he delivers a live performance video of his new masterpiece together with his band comprised by Haile Supreme, Michael Alcaras, Antonie Blakstad, Marlon Lopez, Omar Alcaide, Alessandro Doretto and Kwake Bass. The performance was recorded live at Pikes Ibiza, October 2021.
Sit back, relax and enjoy the Viktor Sloth directed visuals below and the allbum stream below.