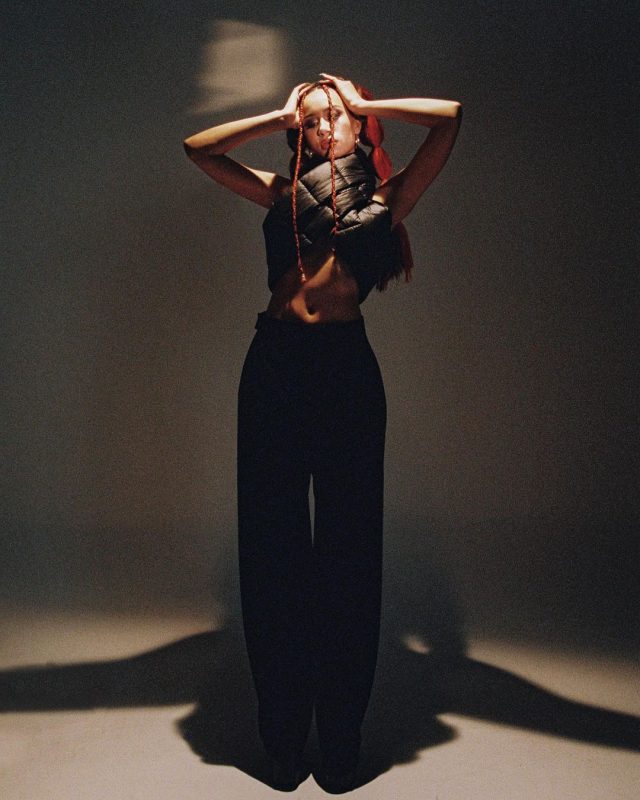 Swedish-Jamaican R&B singer Shenie Fogo drops off her long-awaited debut album "Meet Me In My Dreams".
Since 2019, Shenie has given us several singles, and the EP "Self", all inspired by 90's and early 2000's R'n'B and soul music. Her videos over the years have also gone under the same aesthetics.
Her album "Meet Me In My Dreams" consists of nine tracks including the previously released single "Midnight" featuring no less than American artist MadeinTYO. During the course of the album, we really get to know Shenie on a deeper level, hearing her soft voice over iSHi's smooth and spheric beats.
Watch the visuals for "To The Sky" and "Midnight" below and scroll down to stream Shenie Fogo's full album.