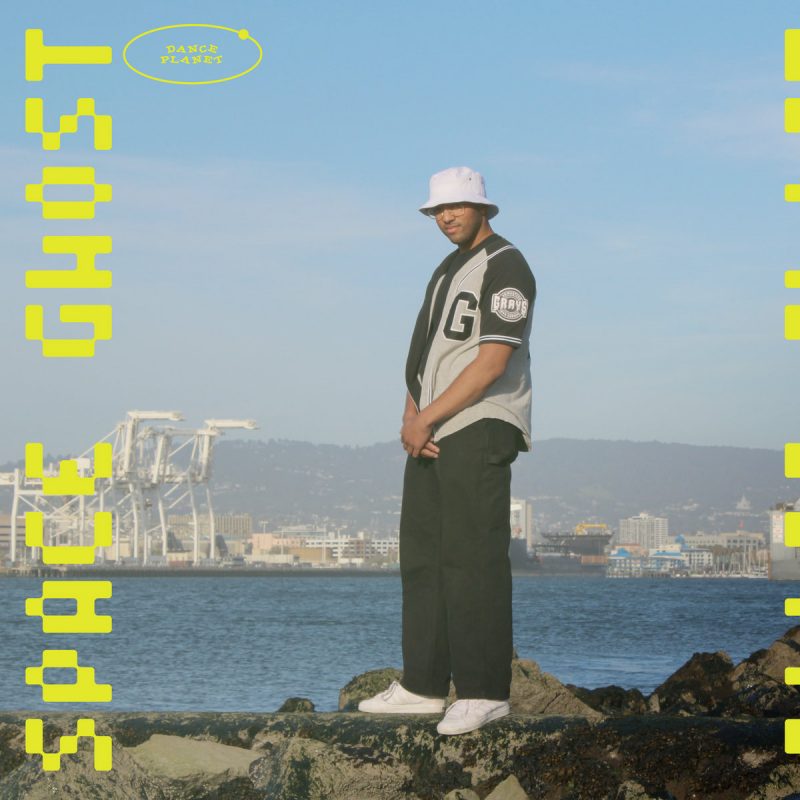 Sudi Wachspress aka Space Ghost returns to Tartelet Records with "Dance Planet", a third LP of emotionally-charged house music to welcome us back to the dancefloor.
The spirit of true house runs deep in the sound of Space Ghost. Oakland native Sudi Wachspress is intuitively plugged into the romantic, mystical energy of 4/4 club music as a unifying force of empowerment and liberation, carrying the torch from vital forebears like Larry Heard, Alton Miller, and Blaze.
His new album, Dance Planet, carries a greater responsibility to spread spiritual affirmations. As the global dancefloor community emerges from a mentally-taxing recess and confronts their social self like it's the first day of school, Space Ghost's message couldn't be more supportive.
"Don't be afraid to be yourself, don't be afraid to let go," he intones on "Be Yourself." More than just a beat and a hook, his music is pointedly created to heal and energize.
Listen to Space Ghost's "Dance Planet" below: