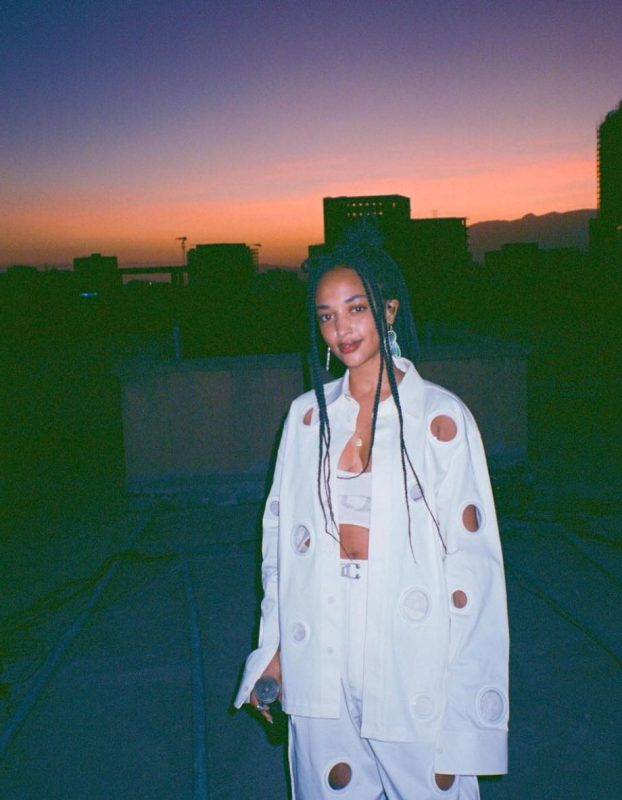 RIMON shares special live visuals for the Earthgang assisted song "iClout", taken from her latest EP "Digital Tears". A special rendition, looking out over the city of Addis Ababa.
The video was filmed during a trip she took earlier this year to her fatherland of Ethiopia in a soul searching trip for answers. Throughout the trip, she recorded a number of incredible videos that she'll be dropping over the summer.
Enjoy the clip below and if you're living in Europe, get your ticket for "BEFORE I TAKE OFF" tour in June.