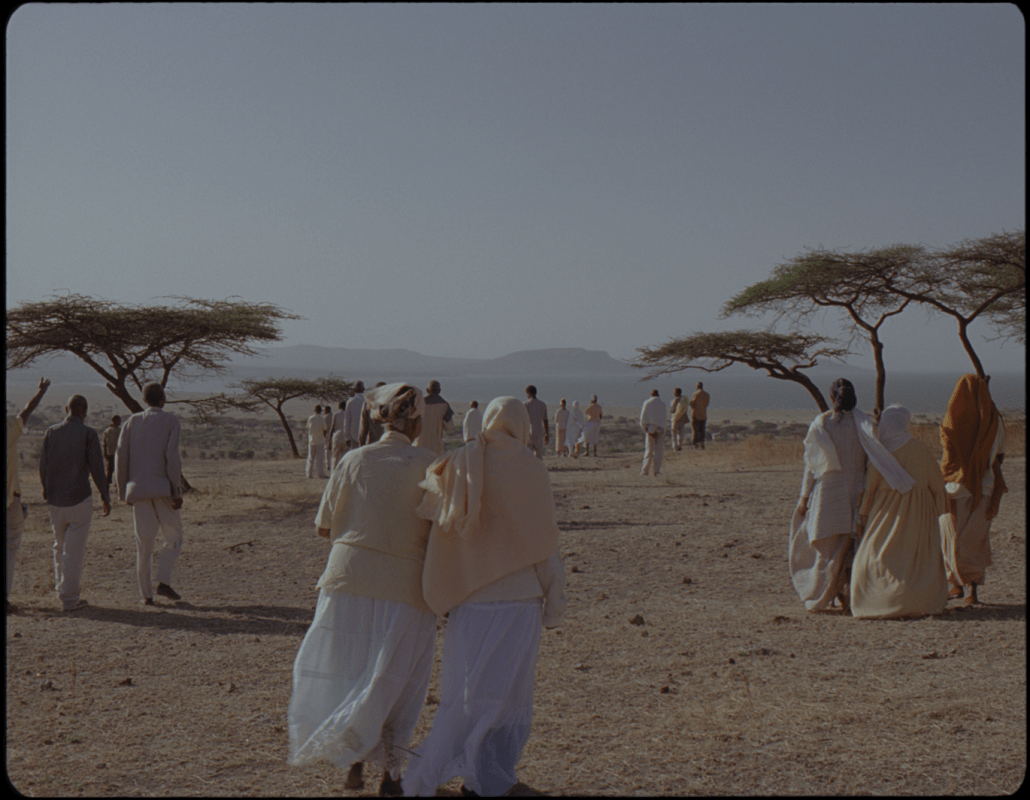 Following up on her "Digital Tears" EP, RIMON releases her new single "20/20" – a love letter to earth/mother nature and an apology for being so caught up in the digital world and her digital self. This return to nature is reflected in 20/20's sound as the song is driven by acoustic guitar and percussions and dispenses with electric instruments.
Alongside her new single RIMON shares movie-esque visuals by Maky Margaridis and Louis Lekien of Bleu Nuit, who were also responsible for her incredible short film "What They Called Me".
About the process, RIMON said filming in certain areas was tricky. As you know, Ethiopia is in a state of turmoil and tension. Going to Ethiopia to film was seen as a risk, but she needed to do this. She wanted to shine a light on the people and the country itself – not tainted by politics, but with the warmth that she remembers and holds so deep.
Watch the music video for RIMON's new single "20/20" right below: