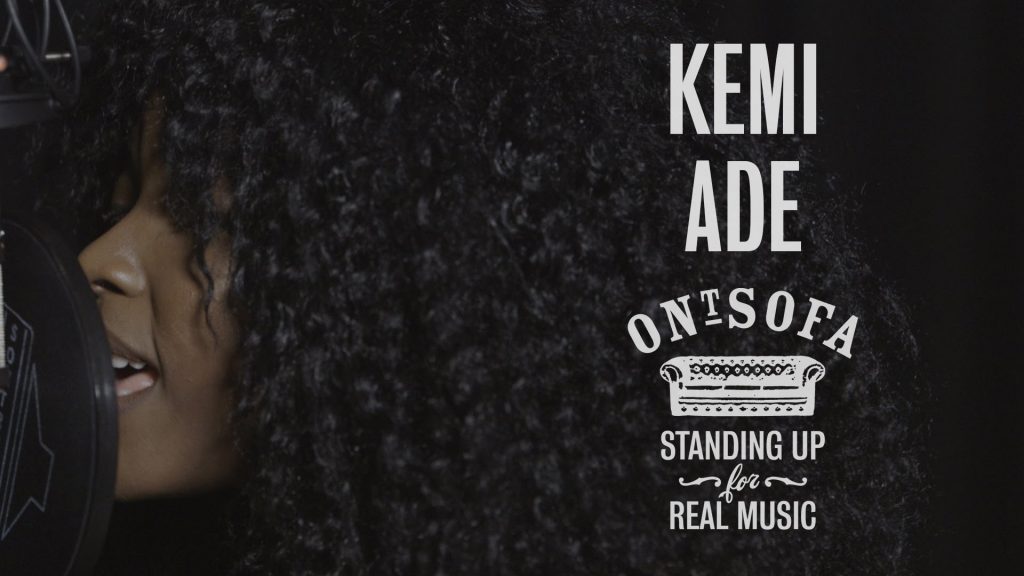 About 4 months ago we introduced you to UK songstress Kèmi Adé and her beautiful debut EP "TheCoffeeShop".
Now we proudly present a new video of Kemi Ade playing a mashup of Shanks & Bigfoot's 'Sweet Like Chocolate' and Floetry's 'Say Yes' live at the YouTube Space in London. The 1 take session for Ont' Sofa, a music channel that showcases the real talent of upcoming artists, is completely live and honest. It exactly shows how you would see her at a concert.
The officially release of the video is tomorrow but we give you the chance to watch it a bit earlier here on INFINIT. It's Sunday, so make yourself comfortable on the sofa, press play and enjoy the wonderful vibes of Kemi Ade.