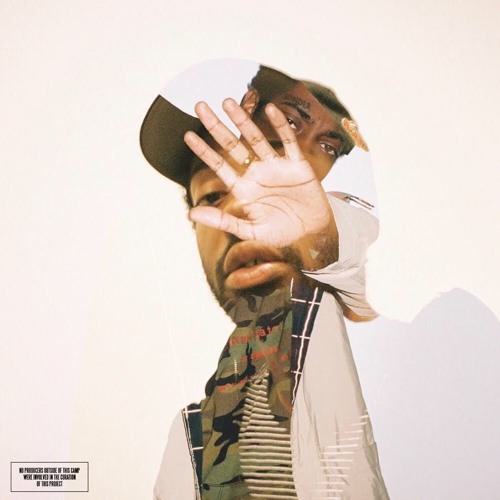 Following his 2017 released debut "Sonder Son", R&B singer Brent Faiyaz releases his new project "Lost". On the 6-track EP the Maryland native deals with trust issues, self-reliance and the daily struggle of real-life.
"I see junkies everyday. I hear sirens everyday," Faiyaz explained to Billboard, breaking down his new EP. "People want to see internet showdowns. Not experience real-life. So I figured why not bring real-life to the internet?"
Listen to Brent Faiyaz's Lost EP above and et your copy via iTunes.