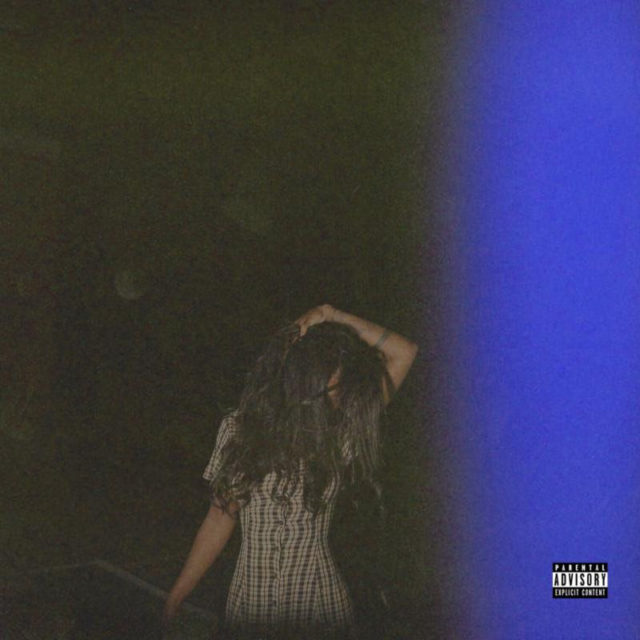 Aspiring R&B singer Summer Walker delivers her amazing debut album, "Last Day Of Summer". Right in time for the end of summer, the Atlanta based songstress gives us some seductive ballads and laidback future R&B heaters to get through the cold winter months. The smooth 12-track album contains the previously released "CPR" and "Girls need Love" alongside newer tracks like "Just Like Me", "Karma" and "Prayed Up".
Summer Walker is not only showcasing her imense talent on this album, she also joins 6lack on his East Atlanta Love Letter Tour.
Stream Summer Walker's debut album, Last Day Of Summer above.