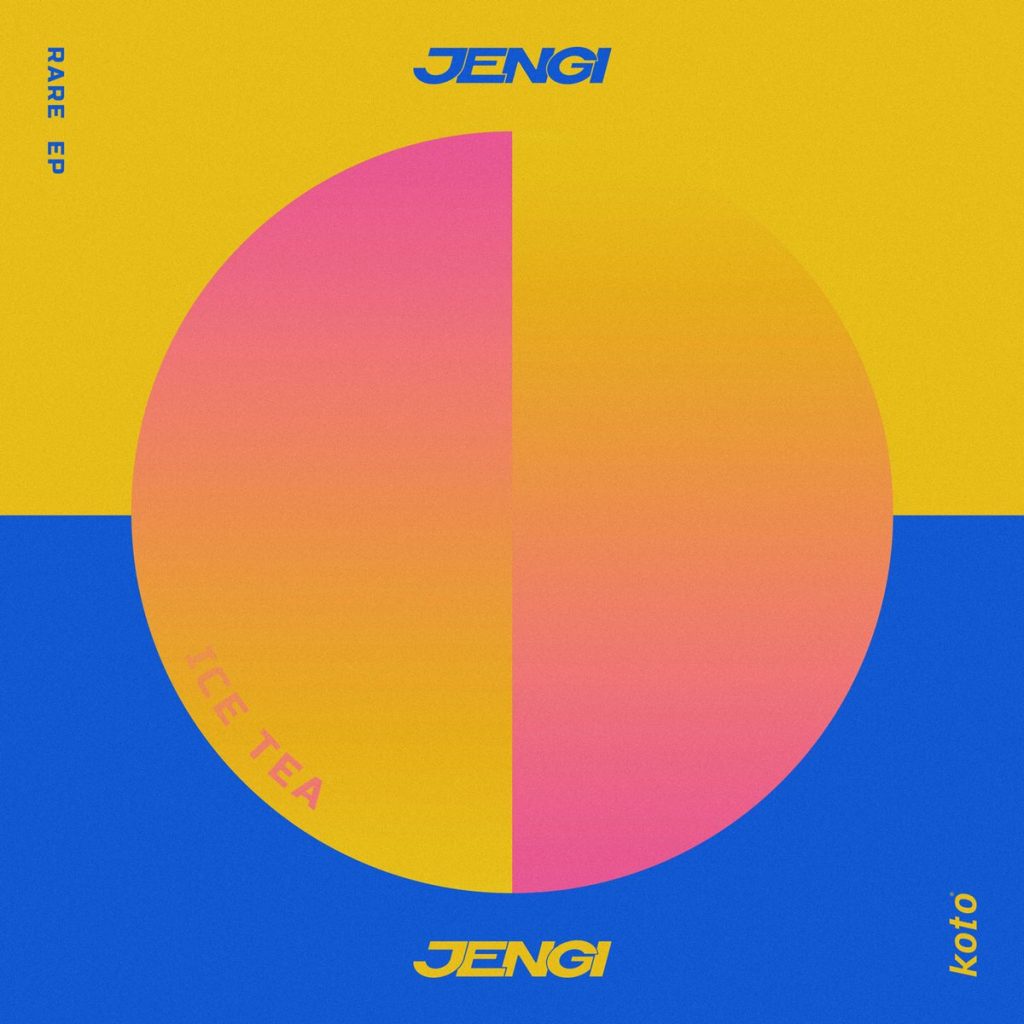 Jengi's new "Rare EP" is out now! About a month after Jael's "Time" EP on Studio KOTO, the new Amsterdam based label drops another EP by amazing Dutch producer Jengi.
"Rare" contains 4 tracks and it also features a collaboration with Korean popsinger SUMIN. It's called "Far Away" and it comes acompanied with visuals showing the singer perform the song out in the Streets of Korea.
Check out the video for Far Away above and stream Jengi's full Rare EP right below.