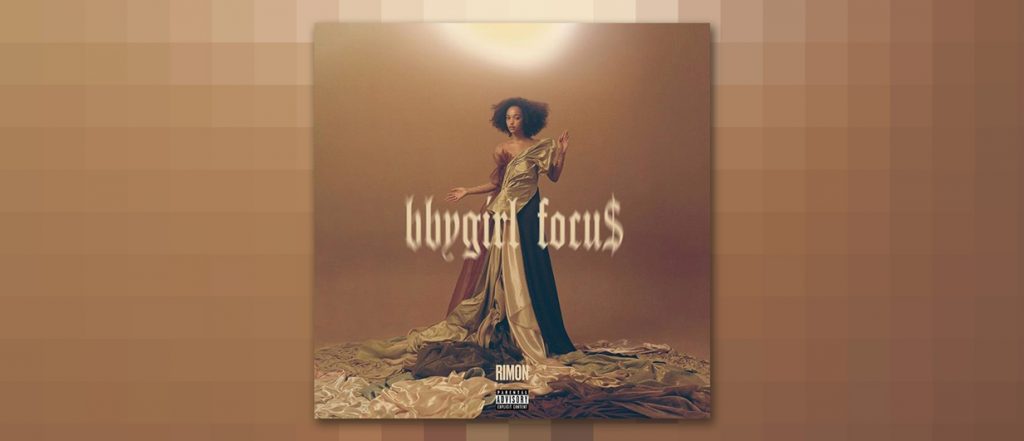 Amsterdam based singer RIMON is one of the most promising talents of modern day R&B music. In only 9 months she built up a solid fanbase with some loose songs such as "Grace" and "Realize". Two weeks ago she shared "Sugarcoated Love", the first single off her highly anticipated debut EP "BBYGIRL FOCU$".
Now the full EP is out, and it takes us on a journey of a young female, from falling in love, to breaking up, and focusing on herself afterwards. RIMON perfectly fuses elements of RnB and Soul and she adds her very own flavor to it. All six songs, were produced by Samuel Kareem.
Listen to BBYGIRL FOCU$ right below and make sure to keep an eye on RIMON, she's destined for greatness.