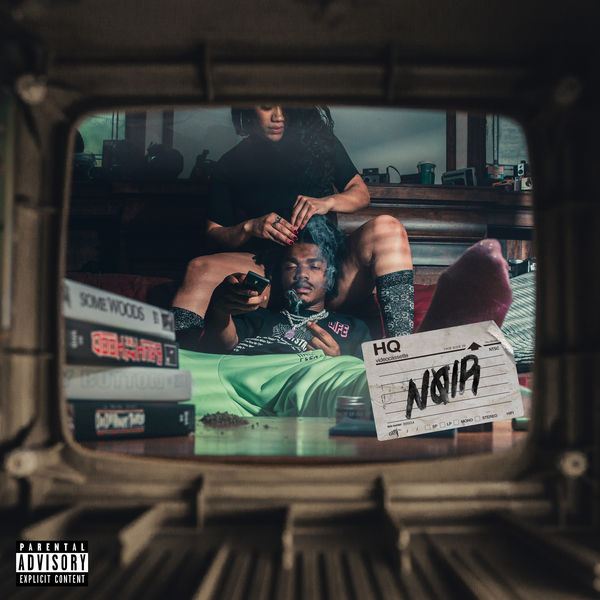 Smino returns with "NOIR", the highly anticipated follow-up to his 2017 debut album "blkswn". The 18-track strong release includes his previously released singles "L.M.F." and "Klink," plus guest appearances by Valee, Dreezy, Bari, Ravyn Lenae, and J2.
For the production on NOIR, the St. Louis native recruited an all-start lineup consisting of Monte Booker, Sango, Krs., Da-P, THEMpeople, Al B Smoov, Phoelix,  and Chris McClenney.
Stream NOIR in full-length right below.