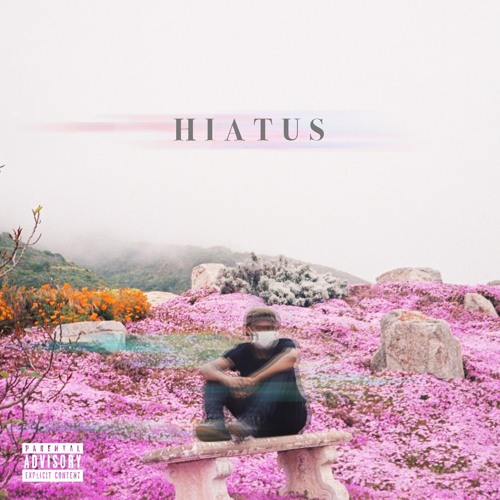 Following his last EP "The experimental art of a Moonchild", London based rapper Chuck 20 delivers his new project "Hiatus".
This tape expresses his time alone whilst travelling and being away from his everyday norms. He refers to this period as his Hiatus. Mixing and recording on the go, this tape is very uncut and raw, but catches the feeling.
Press play and indulge in the vibe of Hiatus. To get a copy visit Chuck's Bandcamp.