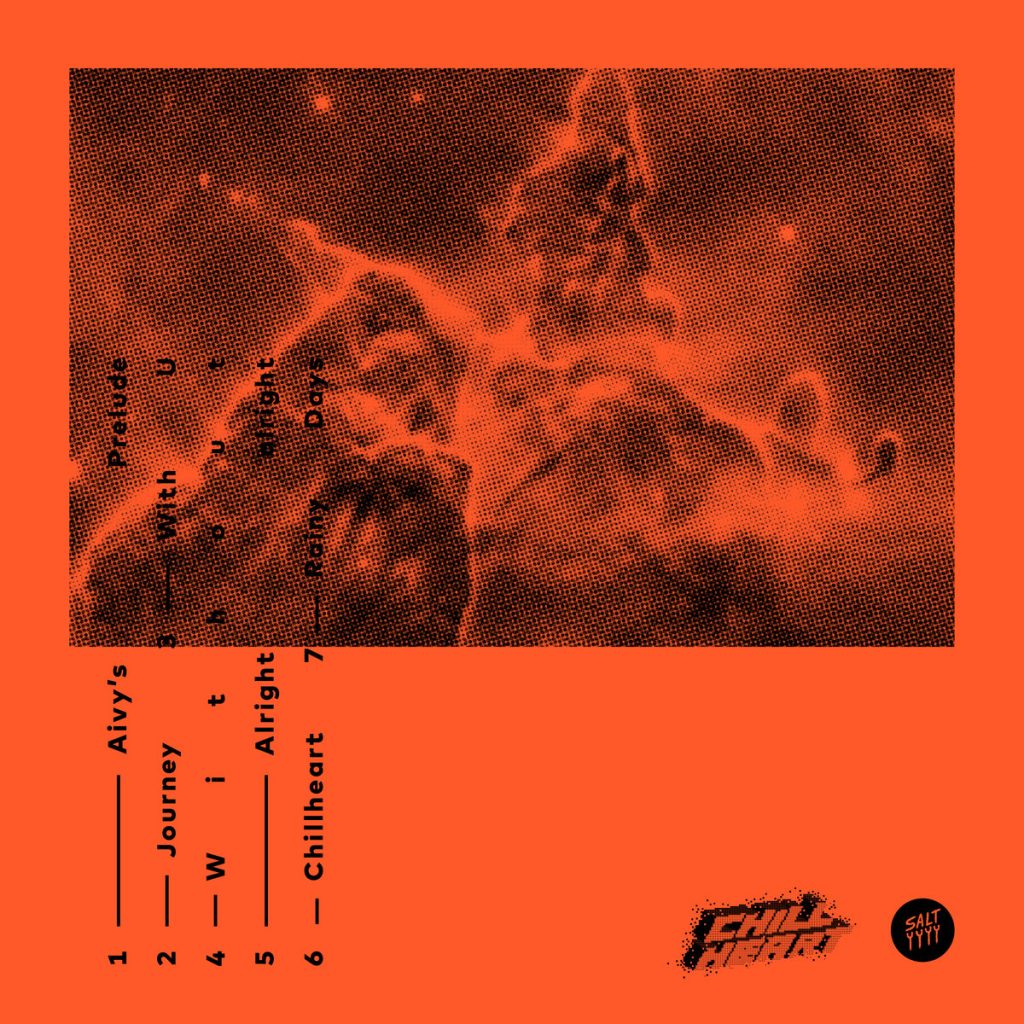 Munich based artist Salty Vyyyy drops an amazing debut EP titled "Chillheart". Behind this alter ego stands graphic designer Aivy Pham, who amongst other things made the beautiful artwork for IAMNOBODI's debut release "Elevated."
For the past year she spent most of her free time after work and on weekends crafting this 7-track beat EP in her bedroom. While still learning everyday how to produce music and saying that this might not be a perfect or final product, Salty Vyyyy really created an incredible debut release. Fusing ambient sounds, dreamy melodies, cosmic synths and additional guitar, these chillout instrumentals take you on a trip through time and space.
Stream "Chillheart" in full length above and purchase the whole EP via Bandcamp. You can also cop a special edition that comes in a USB-Card and with a Graphic Tee.
To get a little insight into Salty Vyyyy's bedroom production, check out this little video right here for her song "Alright Alright".