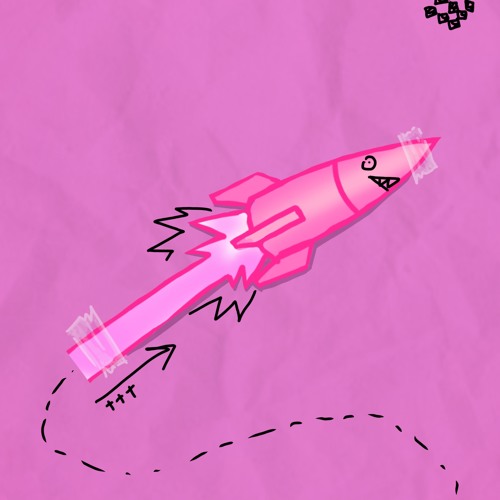 Belgium based producer/DJ from Bros Bros delivers his creamy & urban debut single "Melodie," featuring rapper Darrell Cole. The b-side conatins the bouncy instrumental "Champion."
Bros Bros is initially a self-taught bassist who gained experience through live performances as a support act for Simply Red, Seal, Kool & The Gang, Pointer Sisters and many more. He's now placing his instrument at the center of his music, stamping his original tracks with a signature bouncy bassline.
Stream Melodie and Champion right below and purchase both tracks via iTunes.