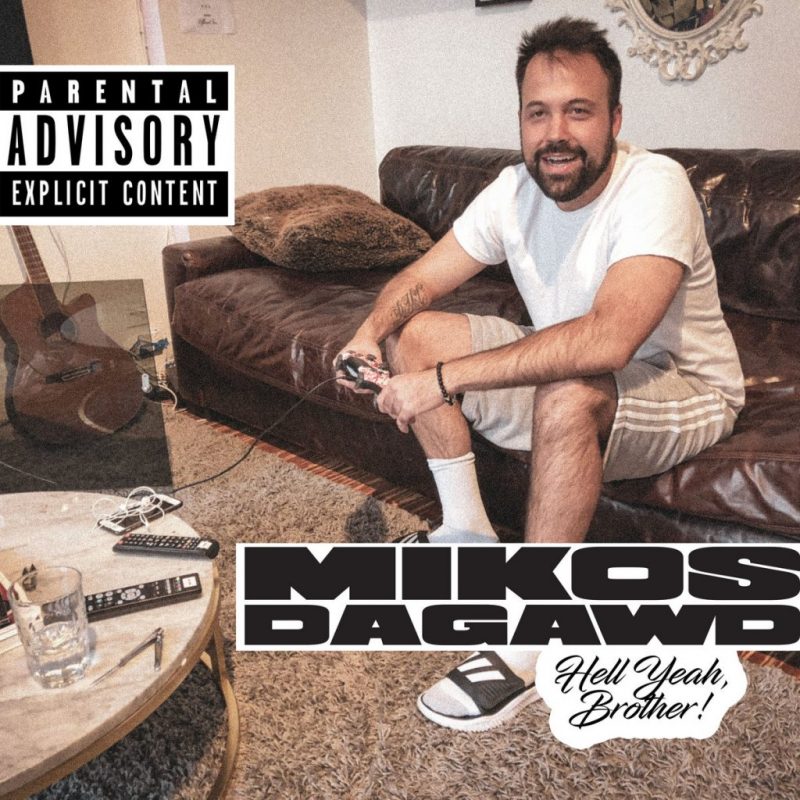 San Francisco native Mikos Da Gawd has finally dropped his new album!
After various instrumental projects "Hell Yeah, Brother!" is packed with guest-appearances from befriended rappers and singers, mostly from the Bay Area. Ranging between hip hop and r&b, the 18-track strong release is thoroughly shaped by his smooth melodies and knocking drums.
Stream the full-length album below and download it via Bandcamp.