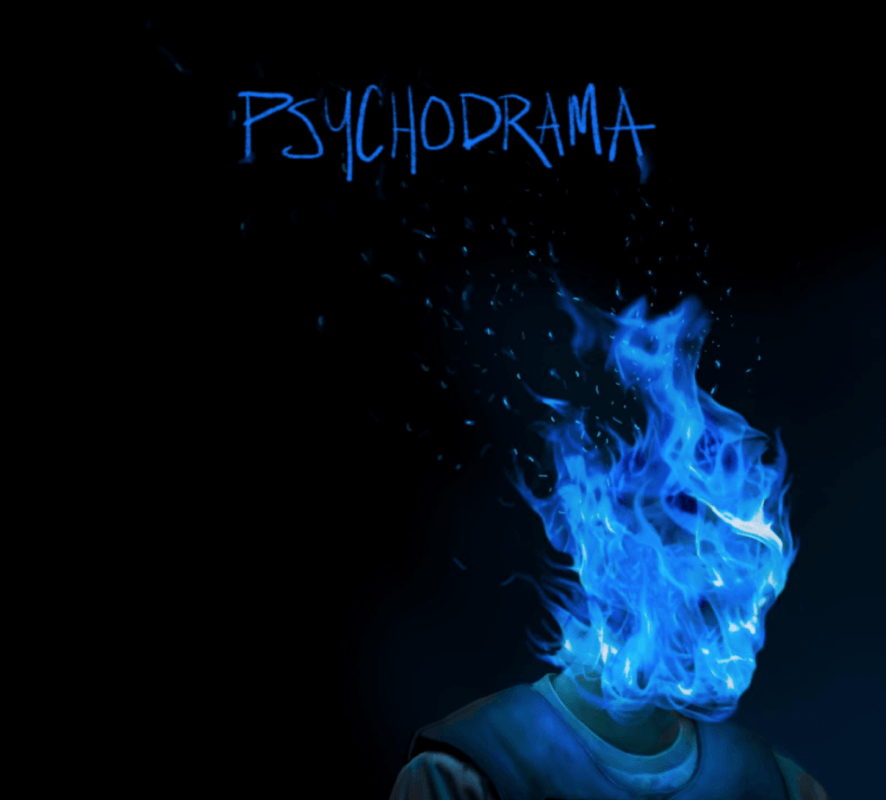 Following the success of his first two EPs, "Six Paths" (2016) and "Game Over" (2017) , David Orobosa Omoregie aka Dave delivers his his debut studio album "PSYCHODRAMA." It contains 11 tracks including guest-appearances by J Hus, Burna Boy and Ruelle.
The concept album is very intimate. Like a therapy session it reveals details of Dave's personal life. From the impact of his elder brothers' prison convictions, along with his struggles with mental health, strained relationships, and the tough social conditions that confront black working class youths, "PSYCHODRAMA" is the South London rapper's way to deal with his past.
Enjoy the thoughtful album "PSYCHODRAMA" by British recording artist DAVE right below.