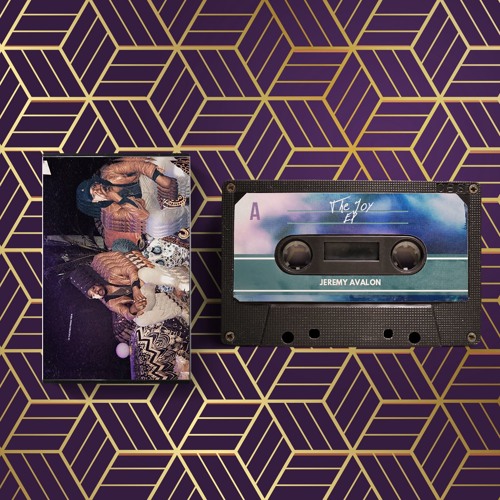 WERC CREW representative Jeremy Avalon delivers finest dance music on his new EP "The Joy."
The Atlanta based DJ/producer/guitarist perfectly fuses house music with elements of R&B, New Jack Swing, Modern Funk and Future Beats. The Joy contains 5 tracks and just like the title says, nothing but good vibes!
Listen to the full EP right below and purchase it via Bandcamp.