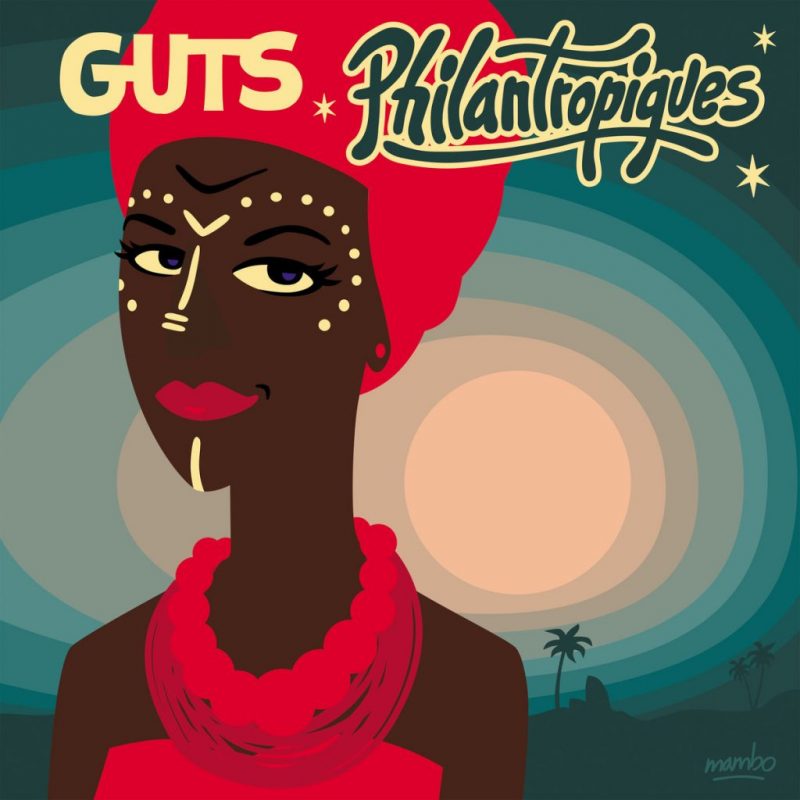 Ibiza, Spain based crate-digger/producer Guts delivers an amazing batch of funky world music on his new album "Philanthropic"!
The beat-digging veteran whose crossfader has ceased to oscillate between soul, funk, reggae and hip-hop, offers his best release so far. "Philanthropic" contains 15 homemade productions including collaborations with Zum Zum, Catia Werneck, Djeudjoah & Lieutenant Nicholson, Pat Kalla, Black Sage, Pinduca & Nazaré Pereira, Emma Lamadji & Kandy Guira and Amanda Roldan.
Lift yourself up with tropical feel-good vibes of Guts and enjoy Philantropiques in full-length right below. Purchase the album here.