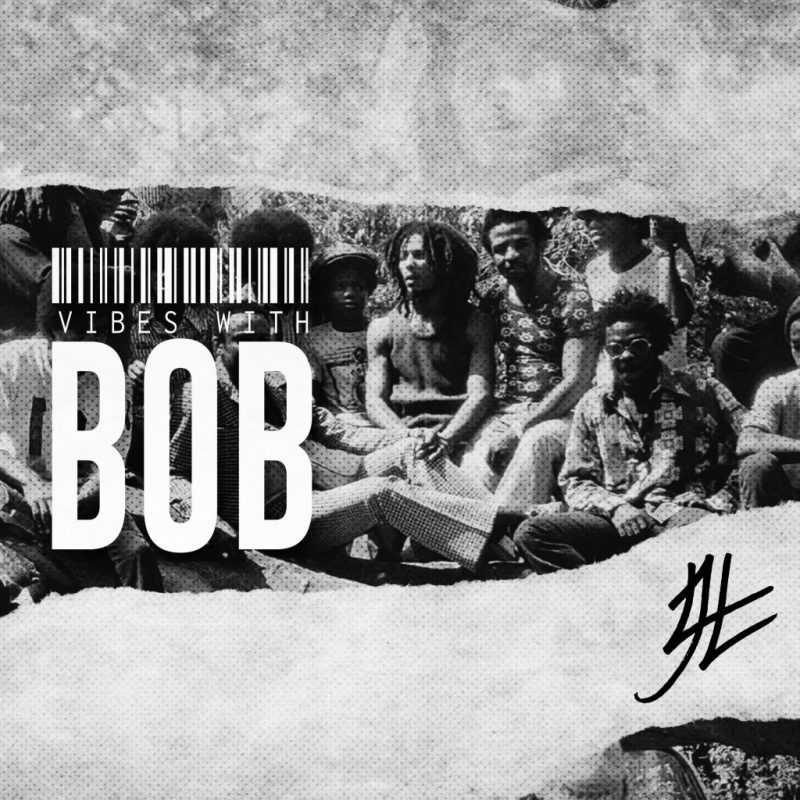 Kingston, Jamaica based producer J.L.L. pays homage to Bob Marley with his new EP "Vibes With Bob".
His admiration for Bob Marley's music, energy and message led him to re-image some of Marley's most popular tracks. The concept of the project started with a first attempt at remixing "Is This Love" back in 2015 which he titled, "Vibes with Bob". J.L.L. received an overwhelming wave of positive feedback and support from that release which encouraged him to remix more of Bob's classics (Jammin, Heathen and Sun is Shining). A few years later, he remixed three more classics, "Satisfy My Soul", "No Trouble", "Stir It Up" and "Shot The Sheriff". After months of deliberation, procrastination and motivation from others, he decided to compile all these remixes into one project aptly titled "Vibes With Bob".
Stream the full project below name your price to download it via Bandcamp.