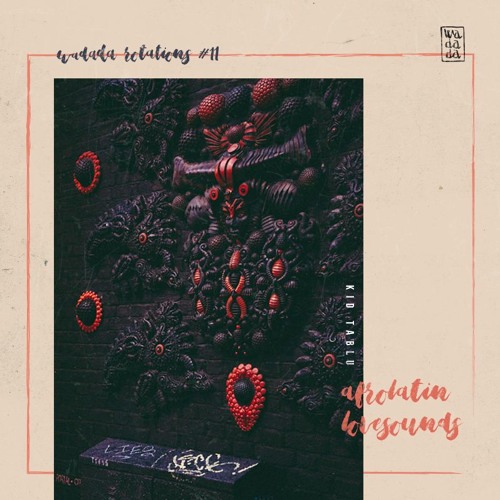 Wadada Rotations is a series of mixes presented by Cologne, Germany based label Wadada Records. Each mix comes from a befriended beatmaker, artist or music enthusiast.
"Wadada Rotations #11" recently popped up on my Soundcloud feed and instantly gained my attention. It is packed with afrolatin lovesongs, all selected and mixed up by Kid Tablu. He opened his heart and brain and made a mix of rum, sex, beats and blood that runs with conga drums bass and trumpets through your body and mind.
Enjoy the full mix below and check out the previous Wadada Rotations on Soundcloud.