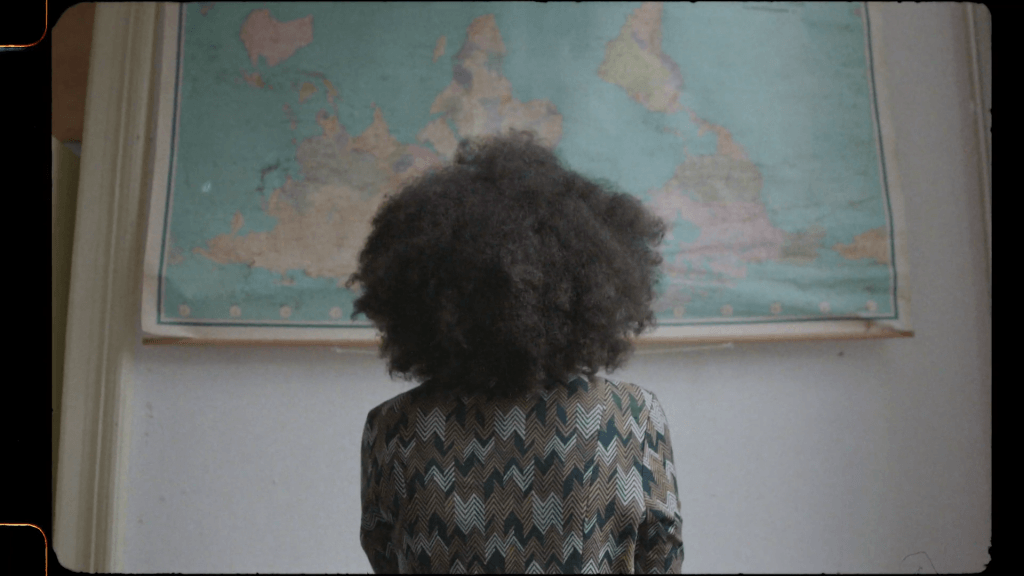 Amsterdam based singer Joya Mooi shares the first single off her upcoming album. The Sim Fane produced song is about her childhood, growing up in the Netherlands as the only kid of color in her class.
"As the only kid of color in my class, I always felt like the outsider. While observing my classmates, I noticed that my lunch box was different, their concept of me and my family was different from the reality. My sister always told me to ignore people and to just believe that my life was for me, but I was and I'm still so sensitive. So this song is acknowledging this sentiment of being an outcast and giving space to a strong longing for equality from a young age, influenced by my own experiences." – Joya on Rice in Foil
Watch the Shannon Kanhai directed video right below and stay tuned for Joya's album.