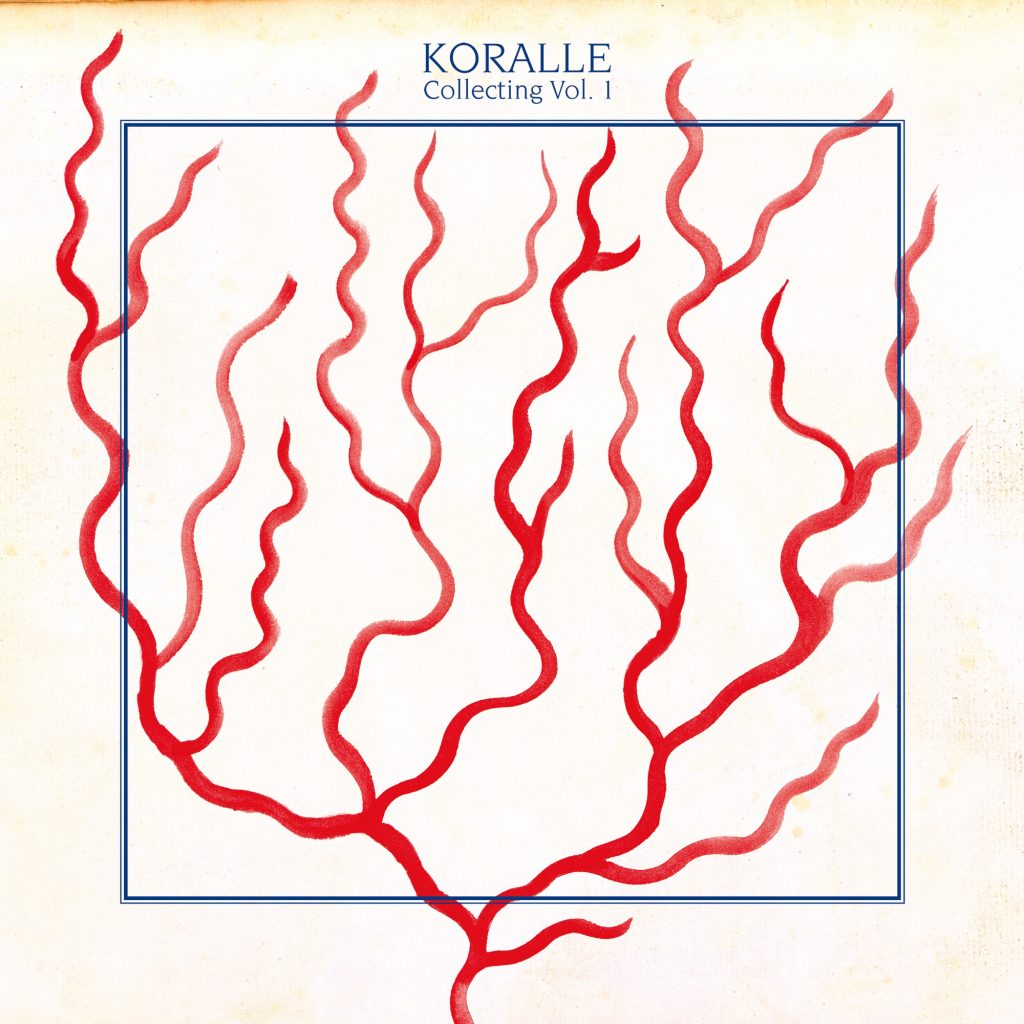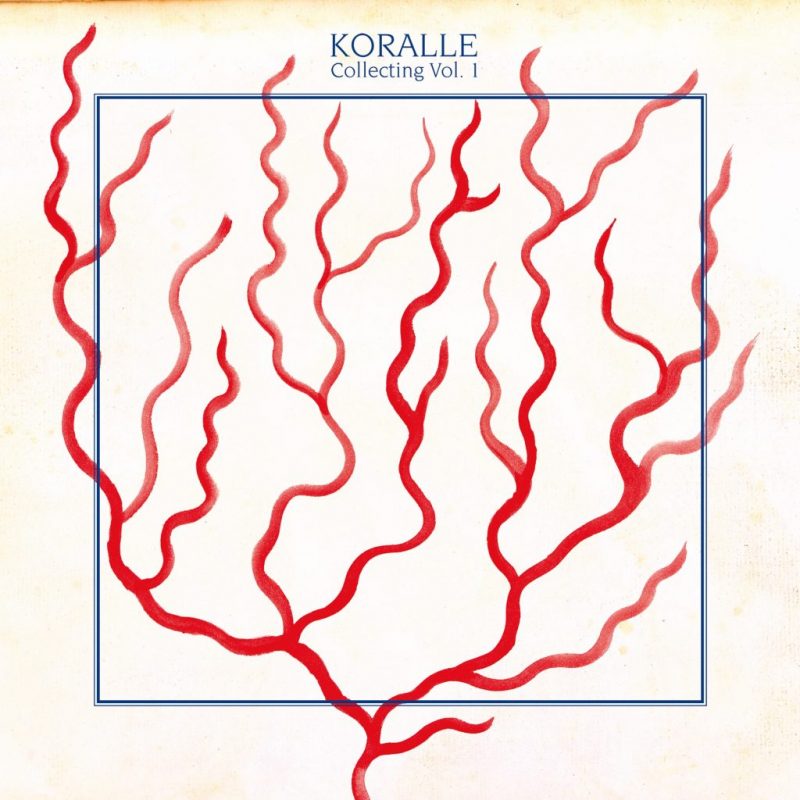 Melting Pot Music presents "Collecting Vol. 1," a six-track EP by Koralle.
Koralle is the new moniker of Lorenzo Nada, a musician, beatmaker and producer from Bologna, Italy. Nada is best known for his project Godblesscomputers, which kicked off a couple of years ago while he was living in Berlin. After releasing four albums / EPs and touring Europe with a four piece band Nada is heading into a new direction as Koralle.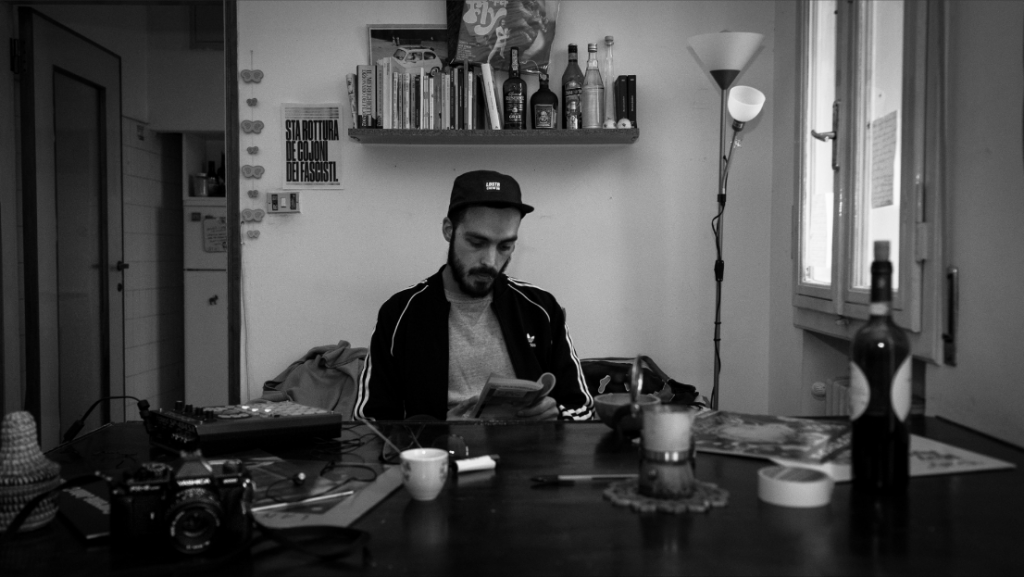 Firmly rooted in hip-hop Koralle is taking his jazz crates and field recordings to the studio. Equipped with an array of synths, rhodes and bass he creates deeply textures tracks that touch mind, body and soul.
"Each beat is like an object found at the bottom of the sea", Koralle describes his music: "It's samples emerge from the depths of my record collection and find a new meaning, transformed, like corals from the bottom of the ocean."
Stream the full EP below and get your copy here.