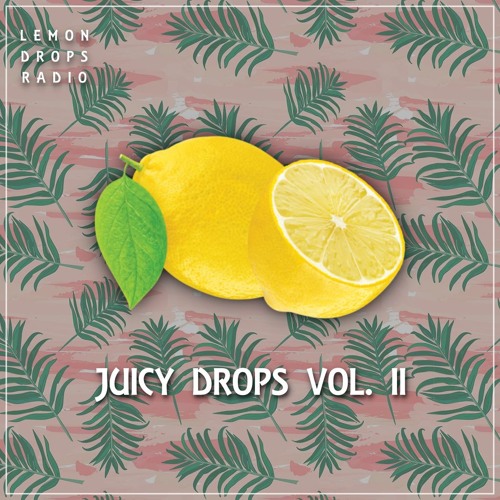 "Juicy Drops Vol. II" is the second installment of Lemon Drops Radio's compilation series. With a main focus on baile vibes and future beats, this new release features music by the likes of Blue Canariñho, Fran G, kLap, JLZ, Lauran CoOx, Paul Mond and Rahpha.
Started in November 2018 with volume one, "Juicy Drops" is all about positive energy and bringing people together to create beautiful things. So Portugal based Lemon Drops Radio is not just an independent online radio show, it also serves as a platform for artists to push boundaries and express themselves.
Hit play below and enjoy Juicy Drops Vol. II in full-length.