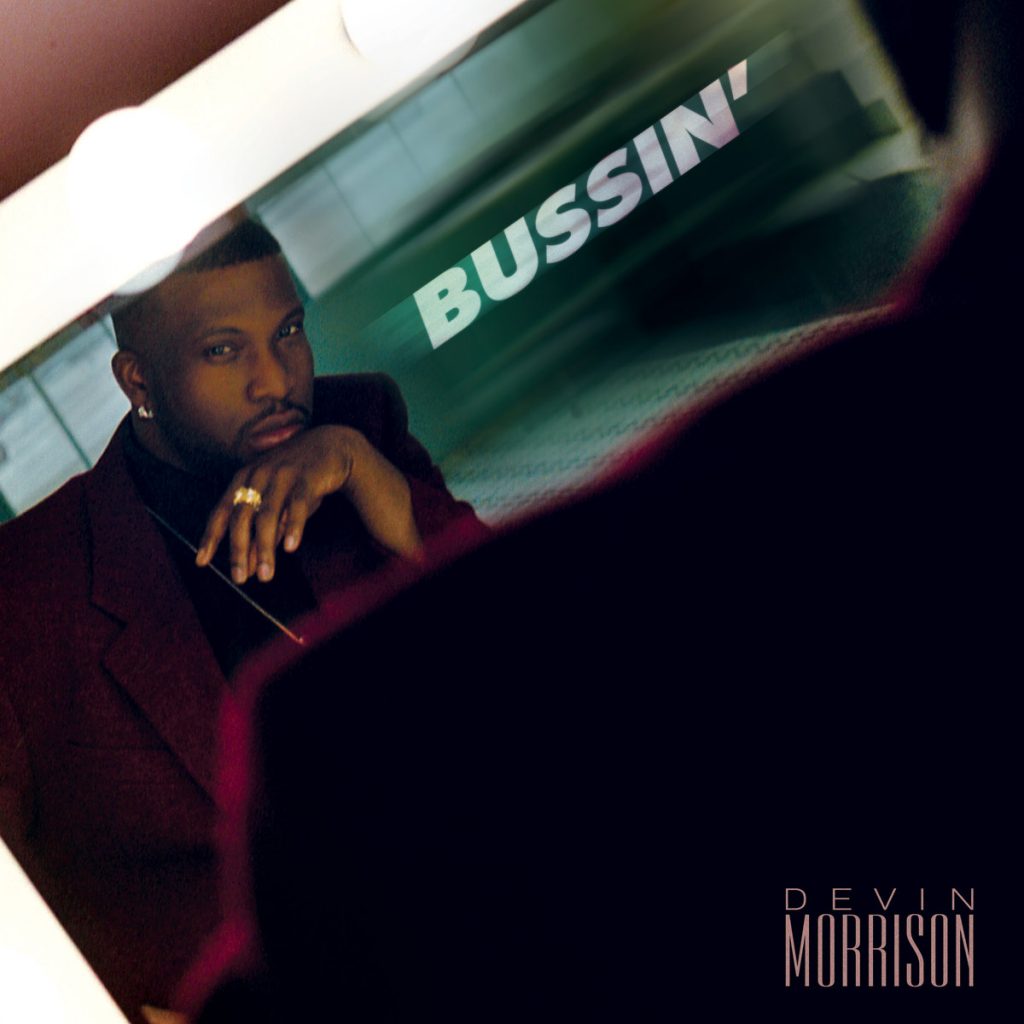 Orlando-born Devin Morrison joins Parisian producer Onra's label NBN Records for the release of his debut album "Bussin'". The 11-track project gives you an ill mix of flavors with eclectic inspirations rooted in 90's R&B, Gospel and Funk. If you wouldn't know that this album came out last month, you wouldn't expect it to be a contemporary release. A nice example for the throwback vibe is the single "No" which recently received a visual treatment, showing the multitalent performing the song in a 90s Penny Hardaway jersey.
https://www.youtube.com/watch?v=Lcv6XXVIa90
Singing and composing all by himself, Morrison shows the world the sweet sound of Florida. On a few tracks he gets joined by guests such as Grammy Award nominees KING, super talented singer from L.A. Joyce Wrice , Ace Hashimoto, and Westcoast legend Daz Dillinger.
Enjoy the full stream below and get your copy here.