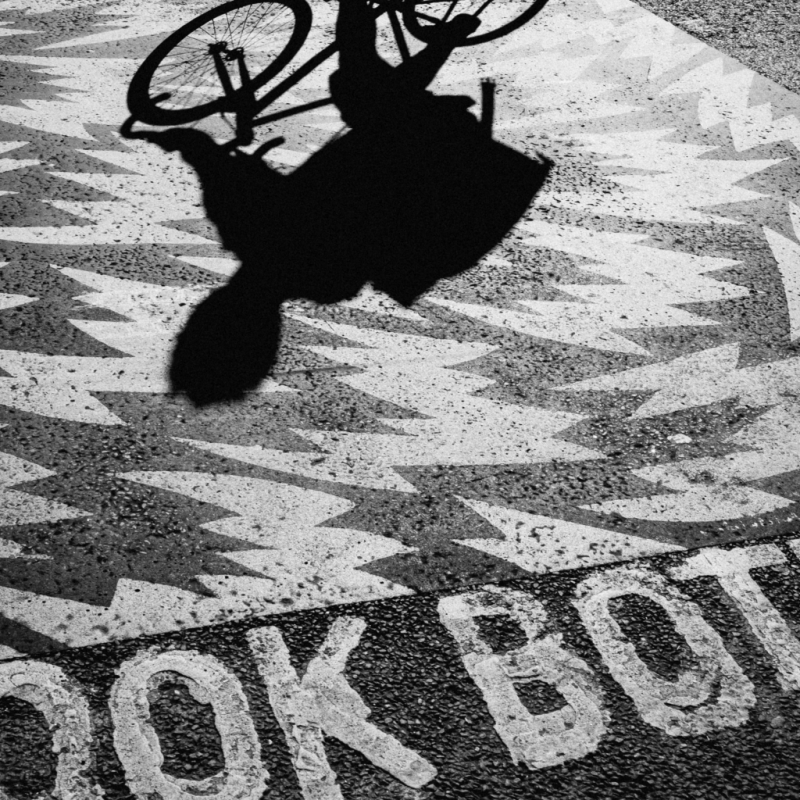 FloFilz is about to drop his new album "Transit" next week (June 14). To get us in the mood for another masterpiece of jazzy hiphop productions, the Aachen, Germany based producer recently shared two singles.
Number one is a smooth hip hop instrumental entitled "Transit(ions)". It comes accompanied by a Robert Winter directed music video. After Paris for "Metronom" and Lisbon for "Cenário" , the new album is going to be all about London and Robert Winter did a great job capturing the local vibe with this video. Watch right below:
The second single goes by the name of "Inside Out" and it's a lovely R&B joint featuring London based songstress Biig Piig. Have a listen right below and stay tuned for the full album, coming out next week.