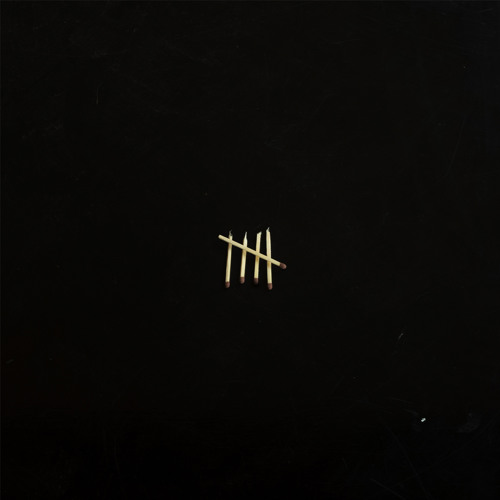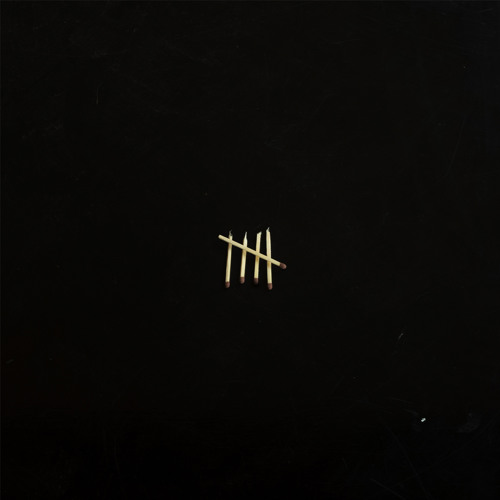 Through an instagram post from Little Simz I just stumbled upon SAULT and their amazing debut album "5". There's up to no information about the band, except that they are part of independent label Forever Living Originals.
Two months ago they shared their first single "We Are The Sun", followed by "Don't Waste My Time". Now the mysterious band dropped an amazing 14-track debut album with funk and soul infused feel-good alternative rock. Fans of The Internet or Anderson .Paak will definitely love this release!
Stream the full album below and get your copy here.