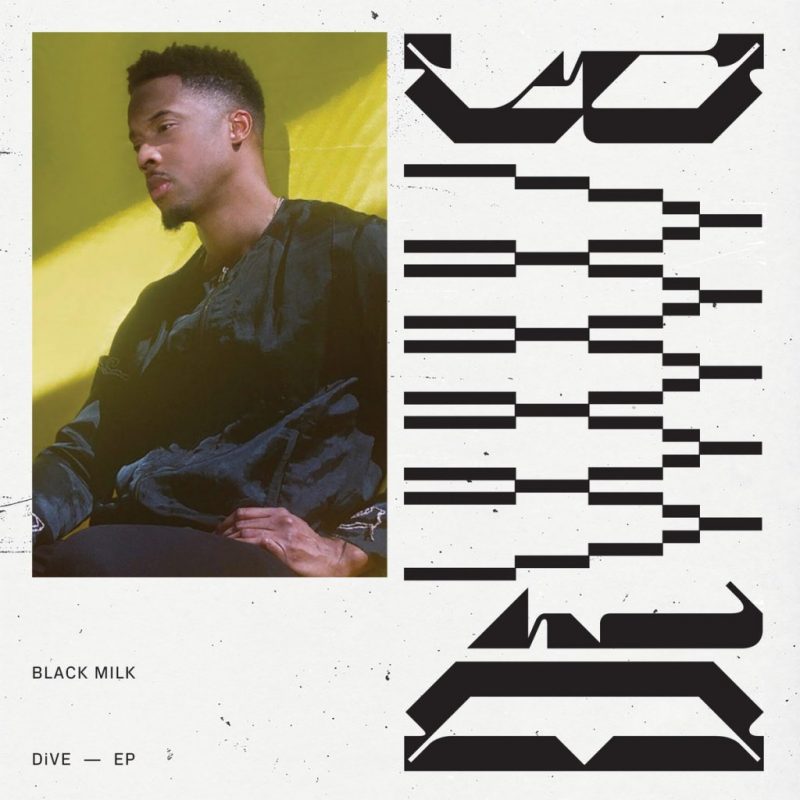 Black Milk has dropped his new EP "DiVE" via Mass Appeal Records. On this 11-track project the Detroit, Michigan based producer/rapper steps out of his comfort zone, trying to look ahead at 2020. So his sound has changed a bit, and we can hear him rap on soulful uptempo beats like on "Blame" or "TYME" and he also used elements of trap in his productions. But don't worry, Black Milk still got his standard and aesthetic.
All songs are written, produced and performed by Black Milk. Guest-appearances come from BJ the Chicago Kid, Sam Austins, MAHD and Phil Swish.
Listen to Black Milk's "DiVE EP" below and purchase it via Bandcamp.