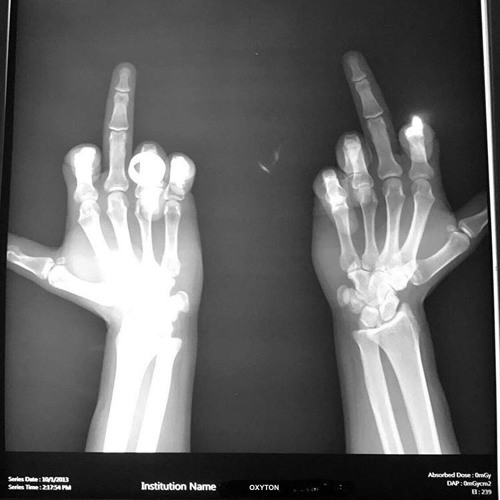 It's been almost a year since we had the homie stzy on-board with a fire guest-mix. Since then, his career has been steadily rising and he played many shows here in Germany, including this years Splash festival!
Now the Mönchengladbach, Germany based DJ is back with a hot new mix titled "VAMOS." As the name suggests the selection conatins mostly baile vibes with some grime, hip-hop and afrobeat influences.
Check out the full mix below and make sure you visit his Soundcloud for more.