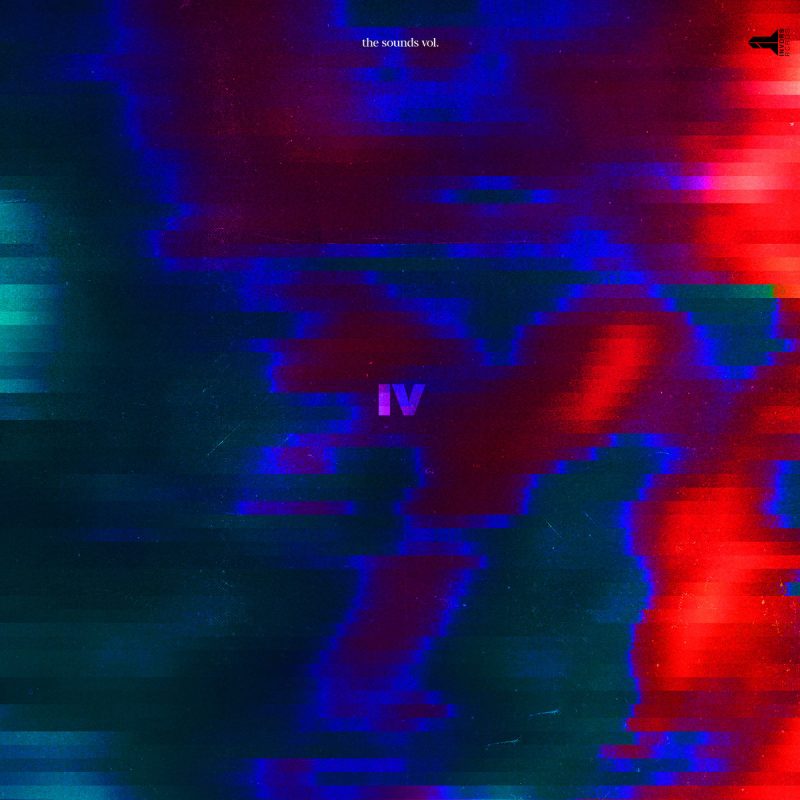 Hailing from Curitiba, Brazil, record label INVDRS presents it's 4th compilation titled "The Sounds Vol. IV." The 17-track project contains fresh music by the likes of .enzo, Magic Flowers, JLZ, Vhoor, kLap, Sansai, Yo-Zu and of course the label founders Swinga and Tui.
The entire compilation series has its main focus on future beats but with different artists from different parts of the world, there also comes a wide variety of other influences such as baile funk, r&b, trap and lofi-house.
Two years ago I've already shared "The Sounds Vol. II." Unfortunately I totally slept on volume 3 (check it out here) but here we go again with INVDRS' latest masterpiece.
Stream the full compilation right below and grab the free download here.