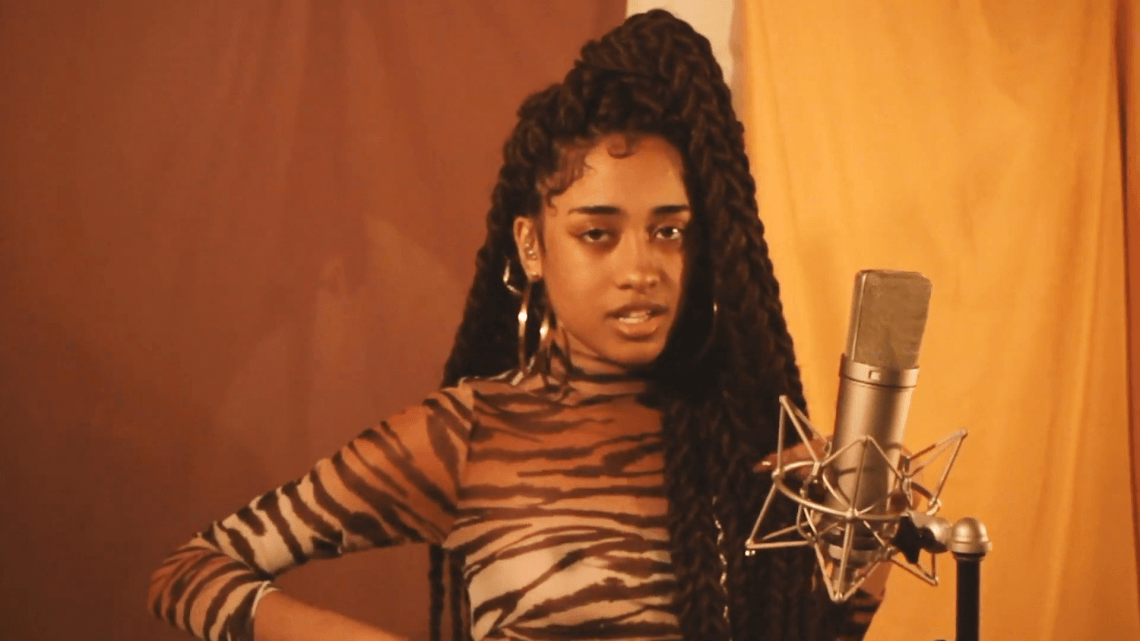 Brazil based R&B singer MAYA is back with a new single and video. On "CARIOCA" she continues the future r&b sound from her debut EP "LOVE" but also brings in Rio de Janeiro's baile funk and even some UK Garage vibes at the beginning.
Following the previously released single "Made In Brazil", this is the second single off her new EP "ANGER." The 4-track project is out now via JO!NT music and it shows a more dark side of the singer, laying her vocals on bass-heavy trap beats. "CARIOCA" definitely stands out and since I'm a big fan of baile funk it's my favorite track on MAYA's new release.
Check out the OF COLOR produced music video below and listen to the full ANGER EP here.