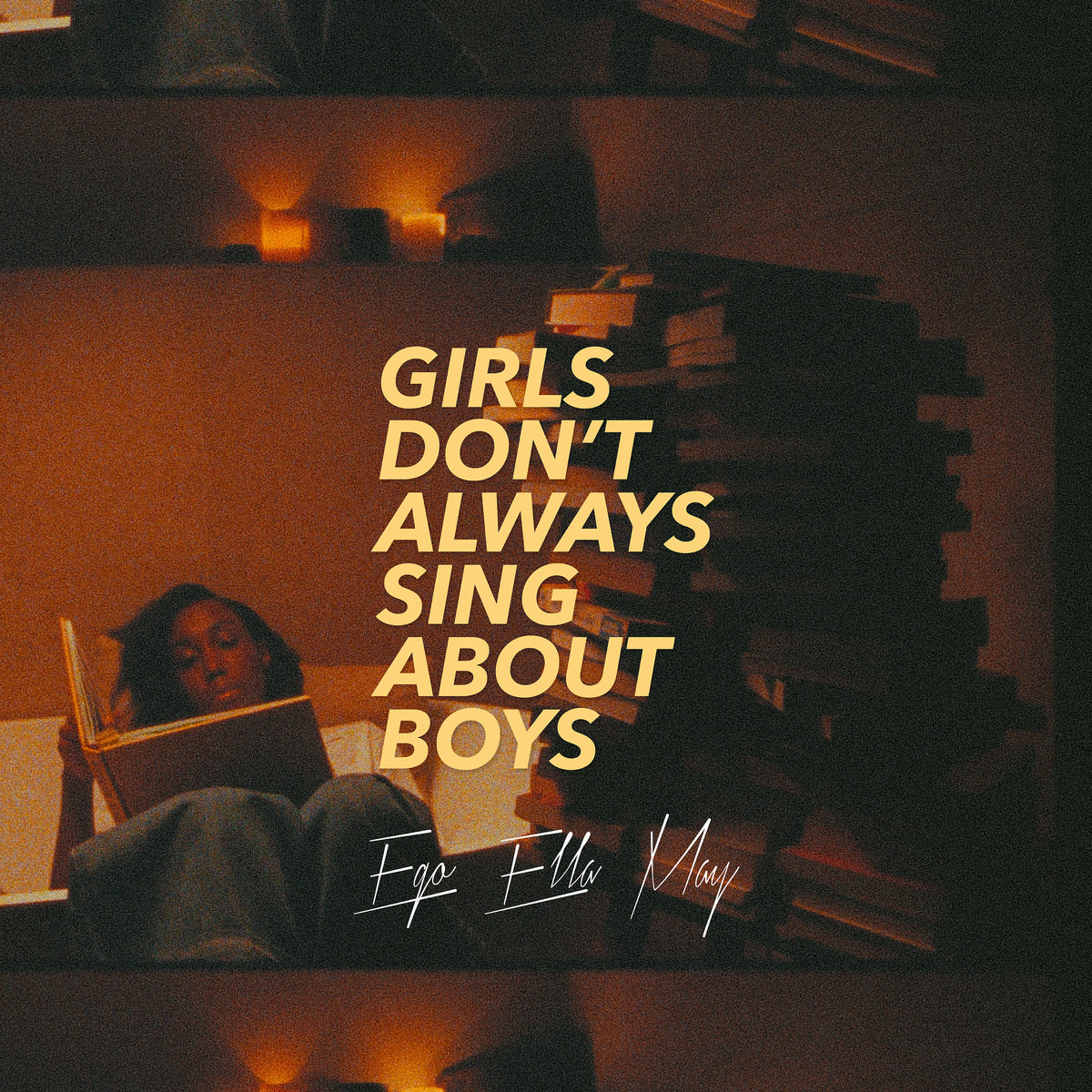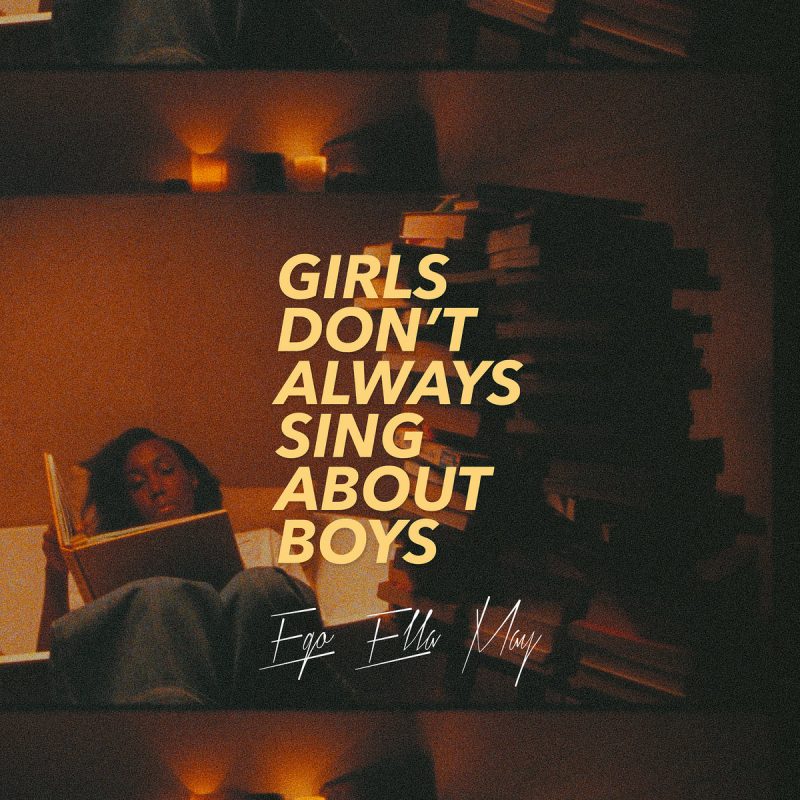 Ego Ella May delivers appropriate visuals for her new single "Girls Don't Always Sing About Boys".
The EUN produced downtempo neo-soul/R&B song came out last week. Following up on "So Far", a compilation of everything she has recorded in her career 'So Far', this is the first single off of her debut full-length album, due for release early next year.
The Jelani Pomell directed video also gives a preview to "Alright" featuring Theo Croker, which is also taken from Ego Ella May's forthcoming album.
Watch the clip below: