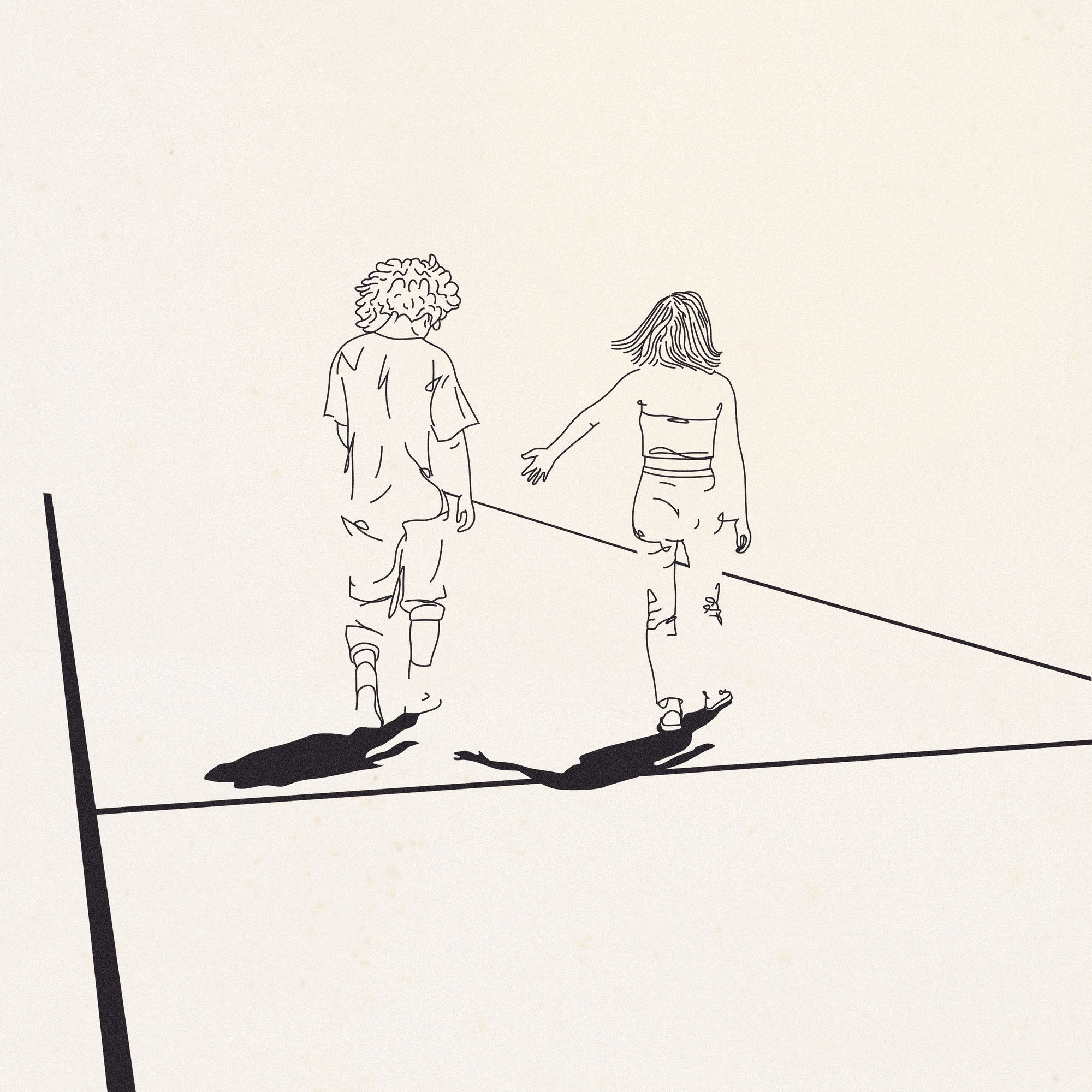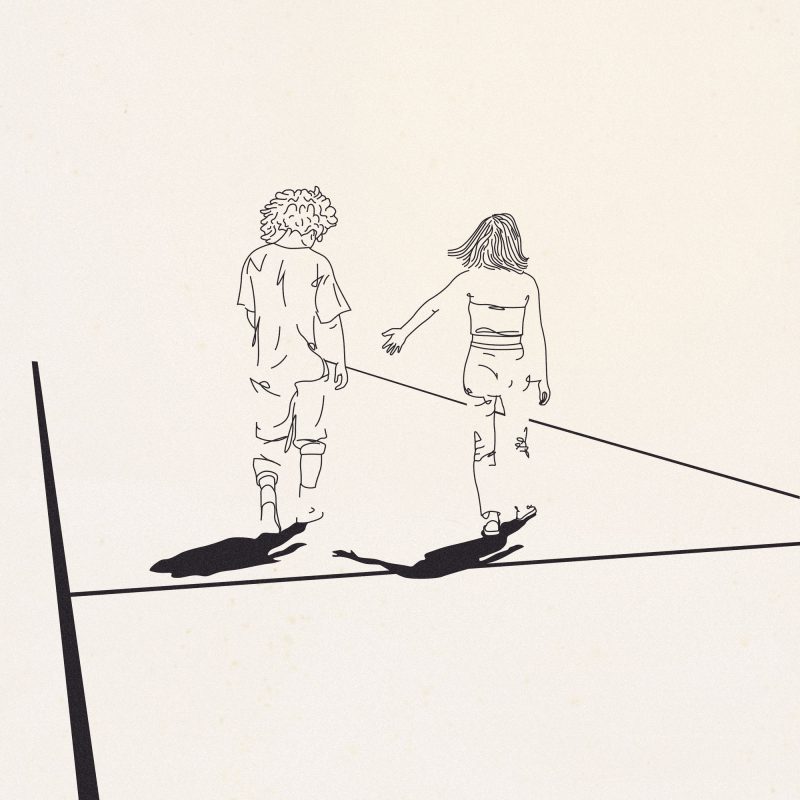 Oshi's new album "a conversation with myself" has arrived and it's quite different than his previous works.
The UK producer who took over Soundcloud about 4-5 years ago, with his bass-heavy Trap and Future Beat productions, now delivers a more alternative sound. Oshi fused everything from Britpop, Ambient and Soul to Experimental, Electronic and even some Trap, to craft this new 13-track release. Putting in more than a year of work into this project, Oshi found his own sound, that reminds a bit of King Krule but still stands out for its unique character.
Have a listen to "a conversation with myself" right below.