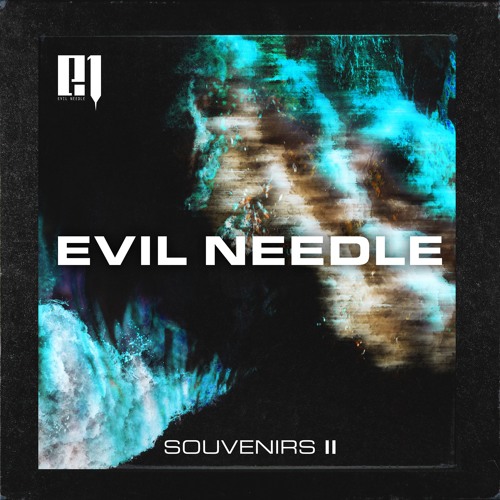 Evil Needle delivers the second and final installment of his "Souvenirs" series.
The German producer, who is now based in France, crafted 12 new songs, including collaborations with rapper HDBeenDope and producer-friends See Dee and chromonicci. Soundwise Evil Needle sticks to his wavey fusion of lofi hiphop, future beats and electronic, plus two drum'n'bass songs are closing the album.
Hit play below and enjoy "Souvenirs II" by Evil Needle.