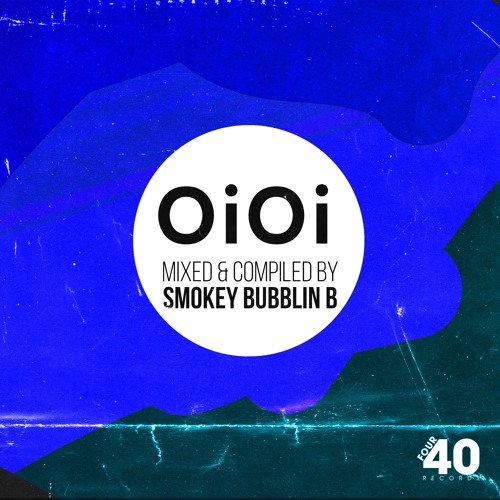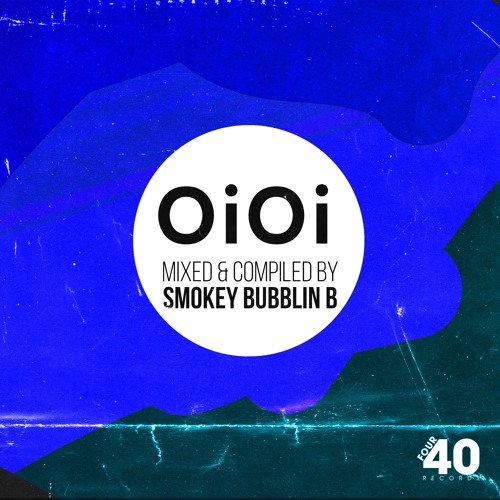 Smokey Bubblin B brings together the entire Four40 Records roster for a new UKG compilation titled "Oi Oi".
Smokey Bubblin B himself leads the way with this one, including two potent originals from himself amongst the tracklisting, along with a mellow 2-steppy roller entitled "Lunar" alongside Tuff Culture, who also features two storming originals on the track listing. Following up a fantastic year of releasing, Kastle also gets involved with two top notch compositions by the name of "In My Mind" and "Keep It Tight" alongside the legendary Mind Of The Dragon.
The roster for this one then expands dramatically as we are introduced to original heaters from the likes of El-B, Royal Flush, Minista, Jared Jackson, Hybrid Theory, Chris Lorenzo, Ill Phill, Pete Graham, Perception, Might, Perception and Stixy D, with a cheeky Doctor Nick remix on top.
Right in time for this years UKG revival, Smokey Bubblin B and Four40 Records bring you finest UK garage sounds to put on heavy rotation.
Hear the full compilation below: