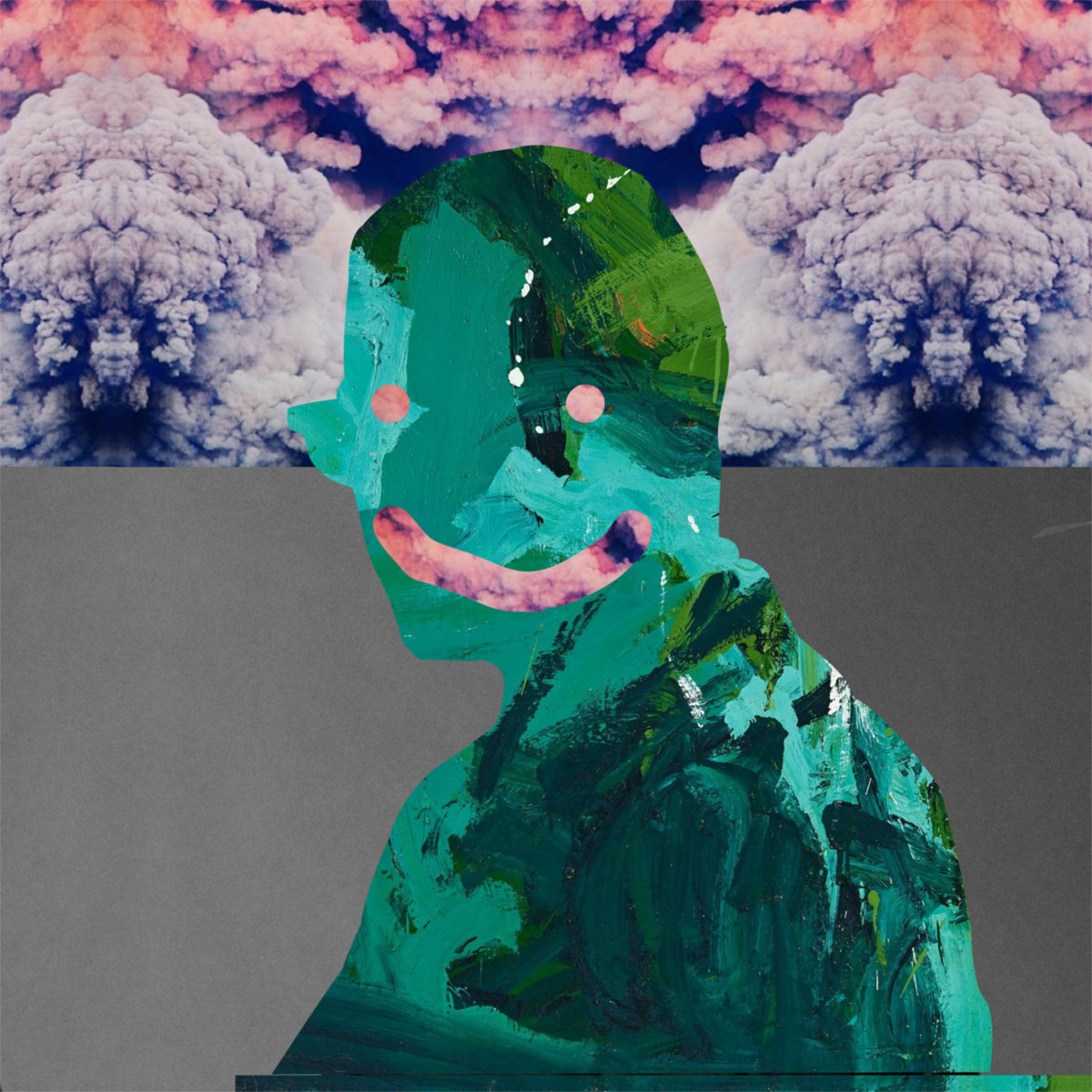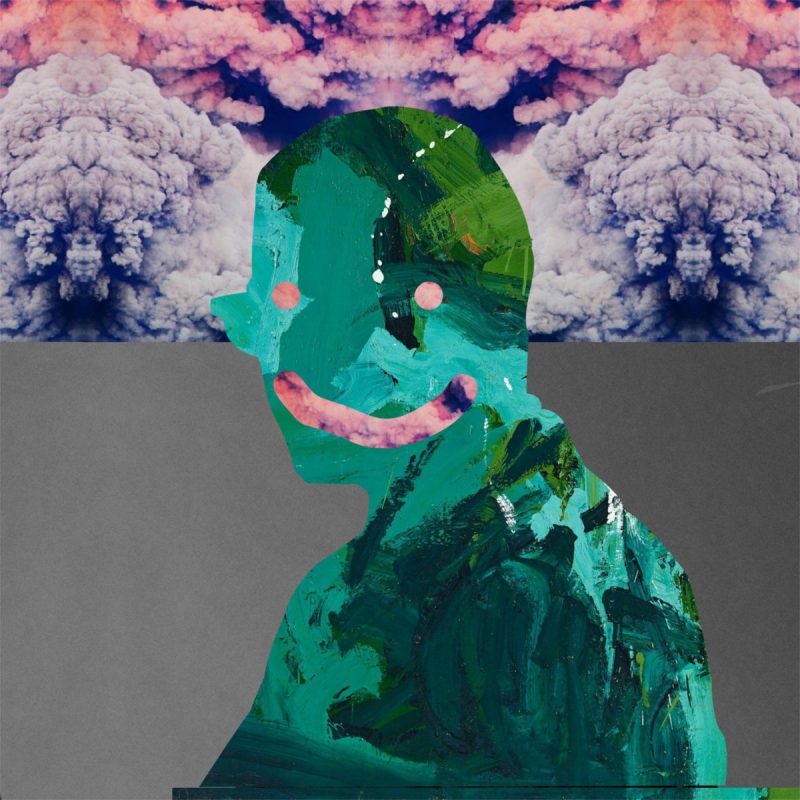 North London's Lazy H dropped his new EP "Where's Bill?" via Stereoptico.
The producer, songwriter and multi-instrumentalist has previously worked with L-Vis 1990 (Night Slugs), Reflec (Clergy, Lobster Theramin), and singer songwriters Benjamin Francis Leftwich, Collard and Ronika.
His new EP "Where's Bill?" can be described as a synth driven fusion of experimental, electronic and jazz. The 7-track effort contains his latest songs "Kissing Angels", "Himishi" and "Far Away" plus 4 brand new tracks: "Large Or Small", "You Don't Want It", "Old Friend" and the studio version of "Counting Sheep" as performed in his Brownswood Basement session.
If you're into experimental music you will love Lazy H's "Where's Bill?". Listen below.