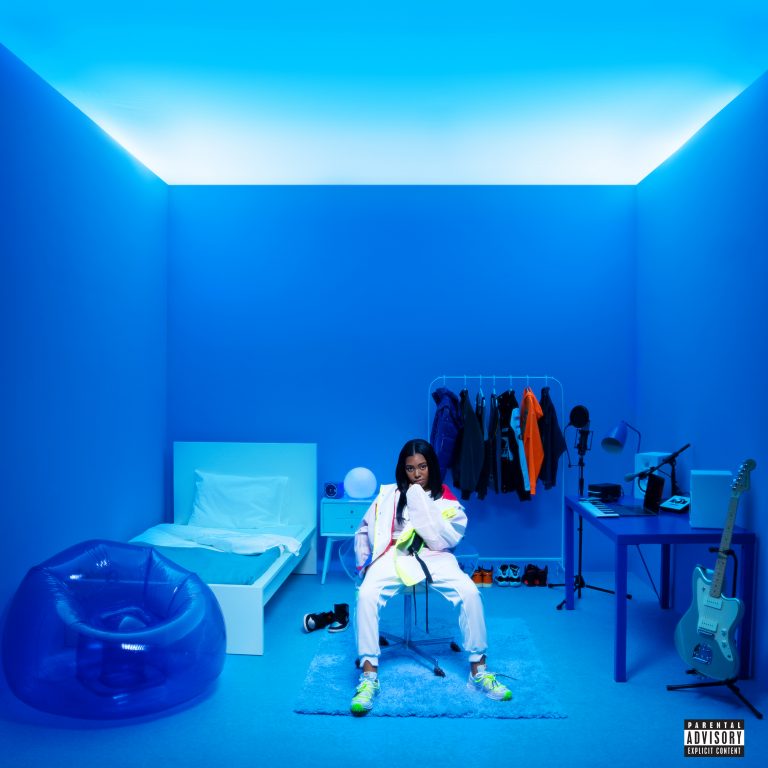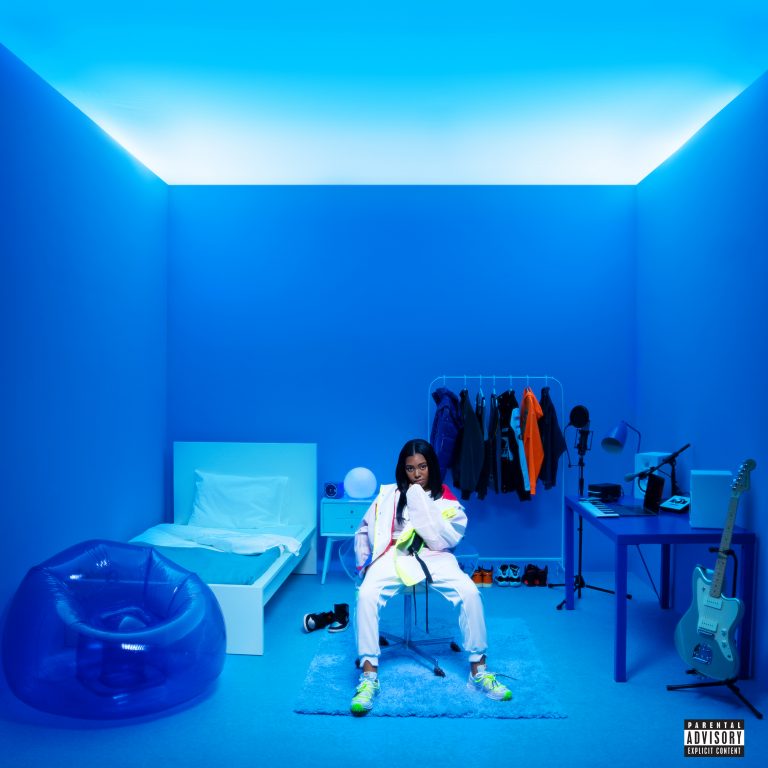 Detroit raised and Los Angeles based singer-songwriter Jayla Darden drops off her new project "Onto Something". It's is Darden's first release since she officially signed to Interscope Records.
The seven-track EP is very personal and it highlights the 21-year-old artists imense talent as singer and producer. Like a one-man band, she has written, produced, performed, mixed and mastered all songs by herself.
Press play below and listen to the sweet R&B sound of Jayla Darden.