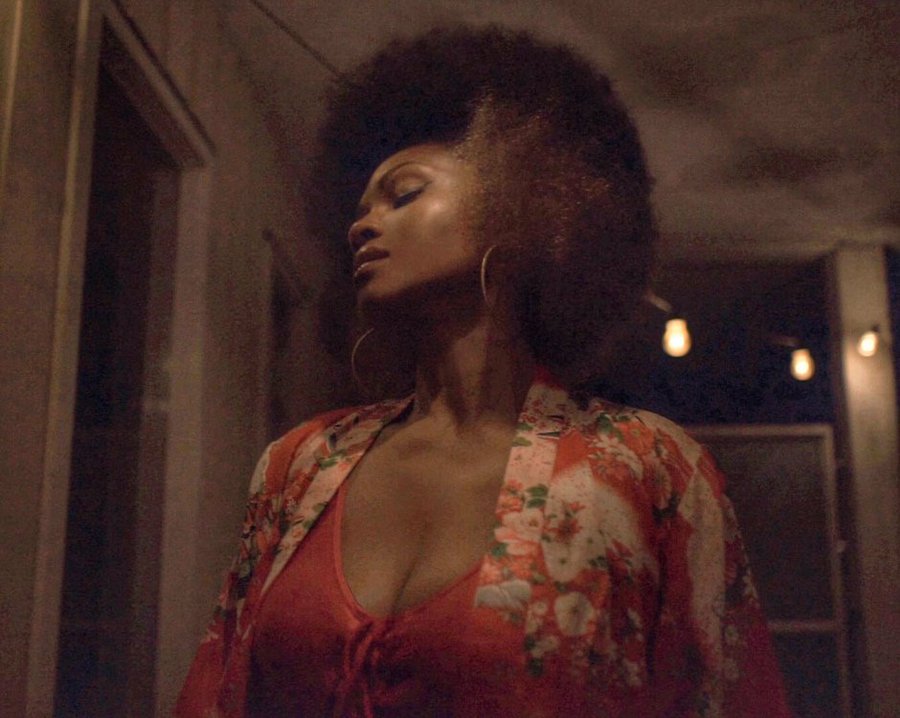 Upcoming contemporary R&B singer-songwriter EFIA hits the scene with a smooth and soulful debut single titled "Lava".
Born and based in Amsterdam with roots in Indonesia and Ghana, EFIA brings together the best of three worlds in her music. She sees and acknowledges the beauty of being her own unique self and experiences a sense of being spiritually rich and being stronger than ever. It has inspired her to create her genre-bending R&B sound. So she crafted a strong debut single dedicated to everyone who found self-love or is in search of self-love.
Watch the official music video for "Lava" below.