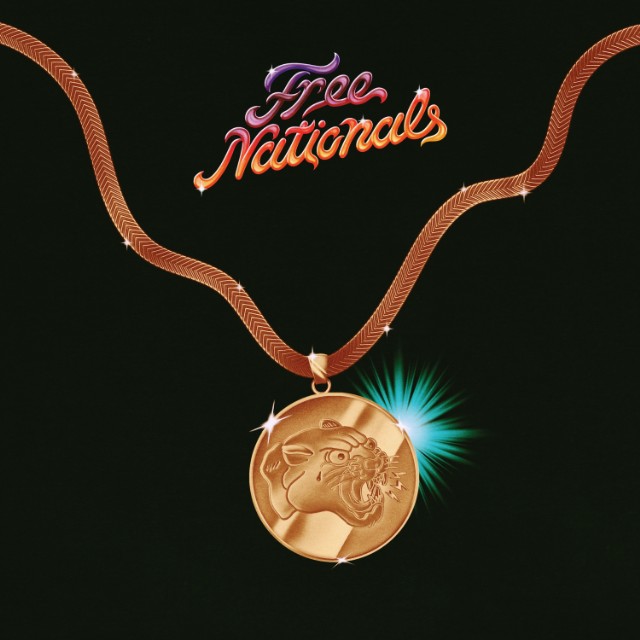 With "Shibuya", the Free Nationals deliver another single off of their upcoming debut album "The Free Nationals". Set to drop December 13 via OBE, LLC, EMPIRE.
Following up on their promising singles "Beauty & Essex", "Time", "On Sight" and "Eternal Light", the band raises all expectations one more time with this soulful new gem. After collaborating with Daniel Caesar, Unknown Mortal Orchestra, Mac Miller, Kali Uchis, J.I.D, Kadhja Bonet, MIKNNA and Chronixx, the new single "Shibuya" features The Internet's Syd.
Besides the ones already mentioned, "The Free Nationals" will also include collaborations with Anderson .Paak, Benny Sings, T.I., Conway, Westside Gunn and Joyce Wrice.
Listen to "Shibuya" right here and scroll down for the full tracklist.
Album Tracklist:
1. Obituaries
2. Beauty & Essex (w/ Daniel Caesar & Unknown Mortal Orchestra)
3. On Sight (w/ JID, Kadhja Bonet, MIKNNA)
4. Shibuya (w/ Syd)
5. Apartment (feat. Benny Sings)
6. Gidget (feat. Anderson .Paak)
7. Rene (feat. Callum Connor)
8. Time (w/ Kali Uchis & Mac Miller)
9. Cut Me A Break (feat T.I.)
10. Eternal Light (feat. Chronixx)
11. Oslo (feat. Callum Connor & T. Nava)
12. Lester Diamond
13. The Rivington (feat. Conway, Westside Gunn, Joyce Wrice)