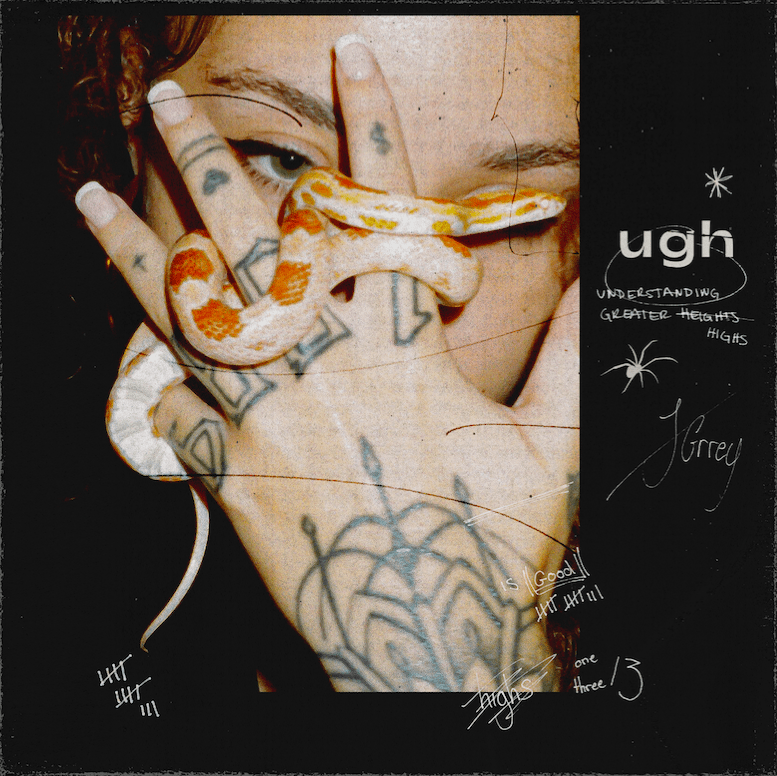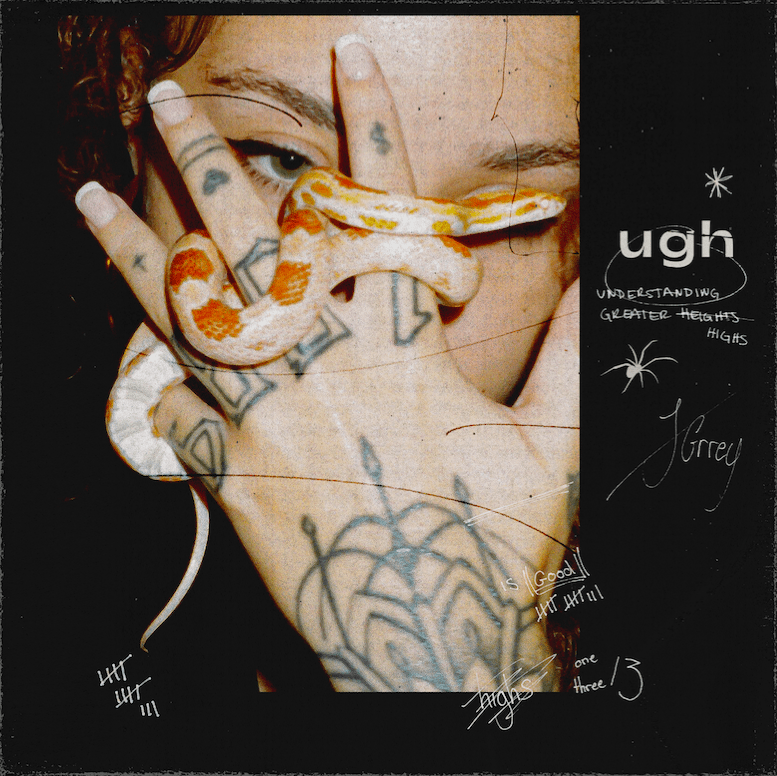 Following the lead single "Dreaming Fool", UK singer-songwriter JGrrey has dropped her new EP "UGH".
If you haven't seen the music video for "Dreaming Fool" watch it right here:
The singles airy sound echoes through the entire 5-track project, transporting a different mood with each song. From positivity and happiness to anti-materialism, the South London songstress shows us that "Ugh" can stand for a variety of things.
Producers such as Cadenza, Ed Thomas and Kadiatac are responsible for the soulful retro sound behind JGrrey's lovely voice and lyrics.
Enjoy "Ugh" in full-length right here: