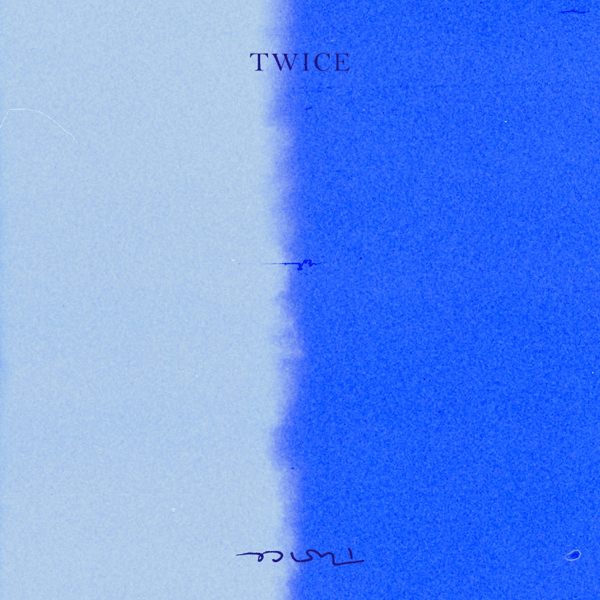 Noah Slee has released his new EP "TWICE" and with it comes a music video for the political song "America".
After setting the mood with his singles "Soulflower" and "Still", the Berlin based singer continues his exploration of futuristic soul music. With elements of electronic, house, neo-soul and hip hop he brings together various genres to create his very own sound. The 6-track EP features collaborations with FHAT, Beau Diako and Oscar Key Sung.
Check out the Gianna Shamone directed visuals right here and scroll down a bit to stream Noah Slee's full new EP "TWICE".