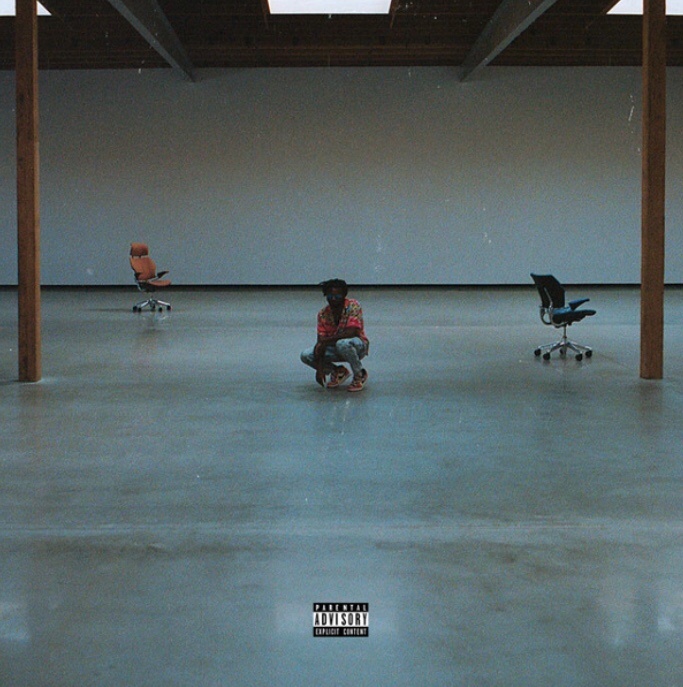 A few months ago Atlanta native Zaia dropped a vibey new EP titled "RESET". The entire 5-track project came fully visualized with a Patrick Tohill directed short-film.
Growing up in Atlanta, Zaia was surrounded by a blend of music, art and culture from many different time periods. Through this, he has begun to create and hone a style that is completely unique to himself.
"I just make whatever I feel like making. I just want it to sound good"
Crafting his music by this mantra, Zaia follows his dreams through the rhythm of his own time and sound. On "RESET" he deals with the mental reset after a longterm relationship. Every song has a different energy as it represents the moodiness of the emotions we experience when we're going through some sort of reset.
"The reason I wanted to make the music video this way is because each song goes together to tell a story, or this rollercoaster of events. Visually we brought that to life, like a reenactment of the entire experience."
I know this post comes a bit late but I have just found out about the 21 year old artist when I stumbled upon his track "Waste My Time". Then I listened to his entire "RESET" EP and I highly recommend you to do it too!
Enjoy the full "RESET" EP and its visuals right below.